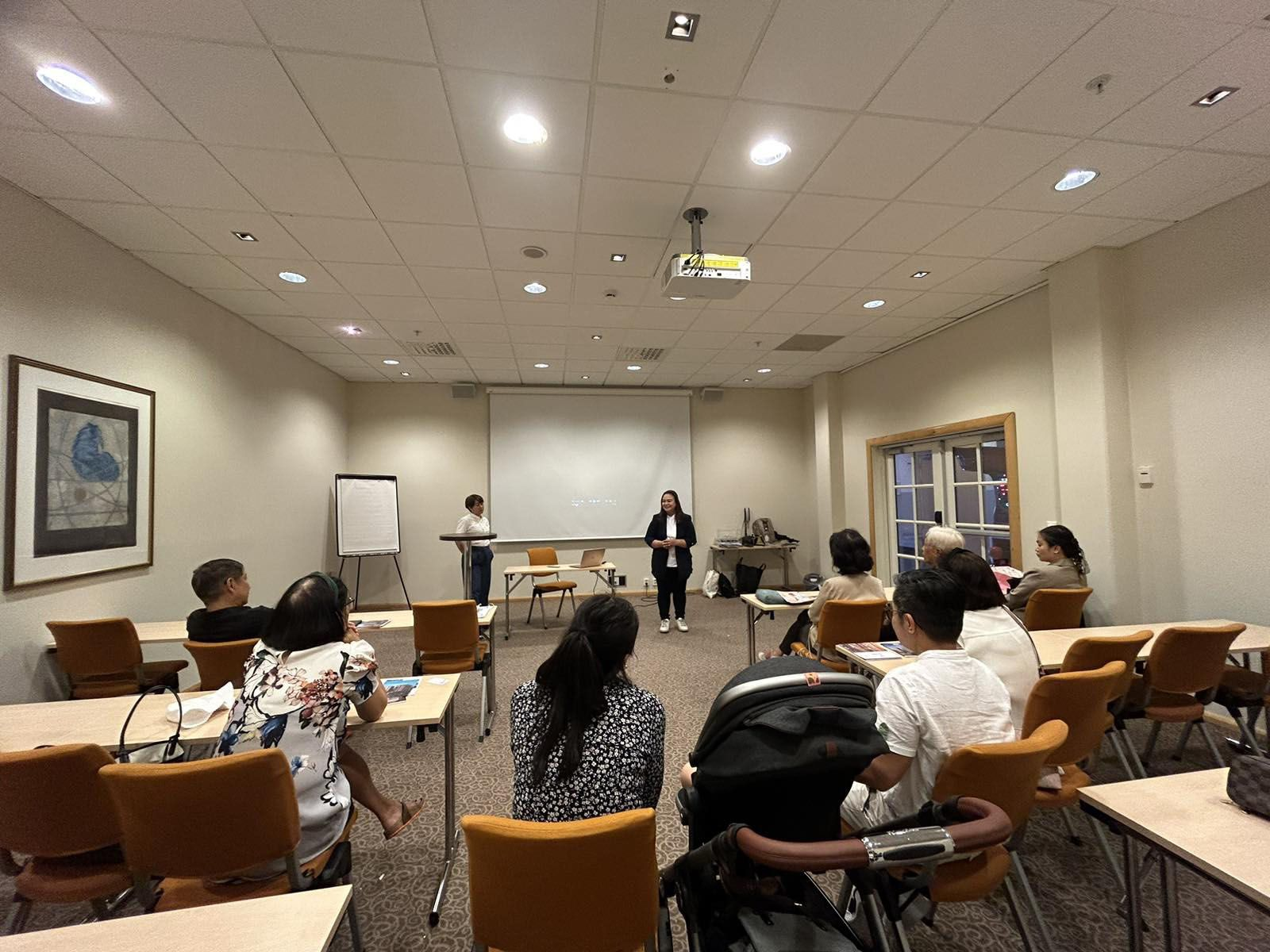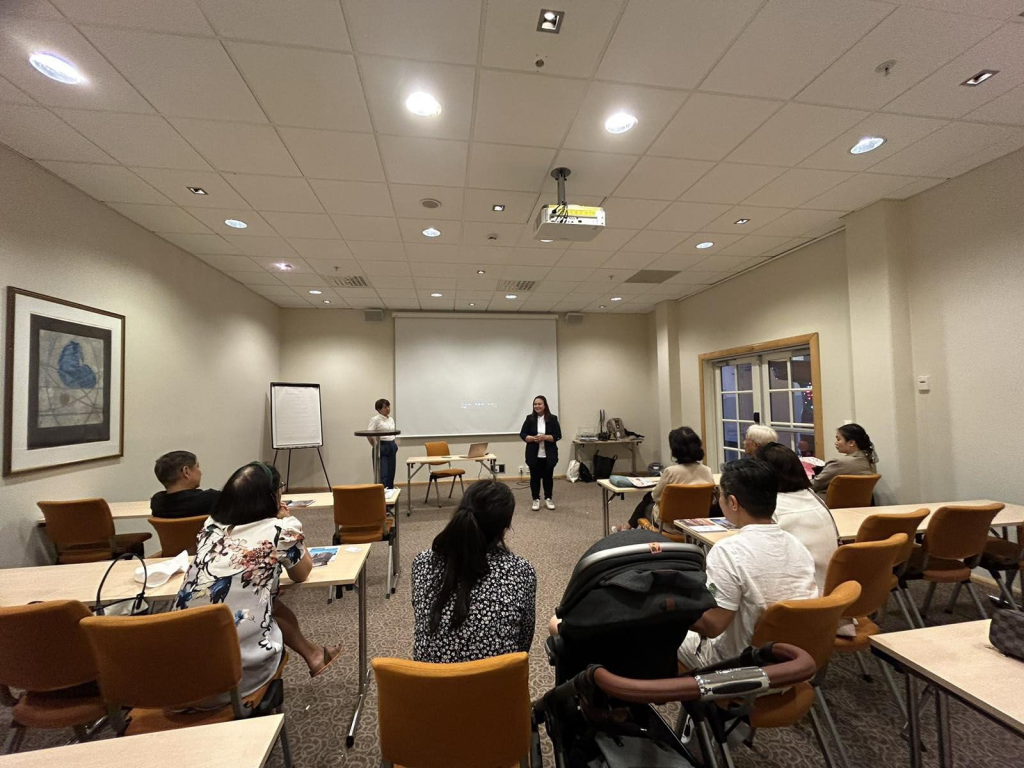 PH1 World Developers (PH1WD) marked its entry into the European market with a roadshow from June 15 to 29, 2023, in Denmark, Sweden, Norway, and Switzerland.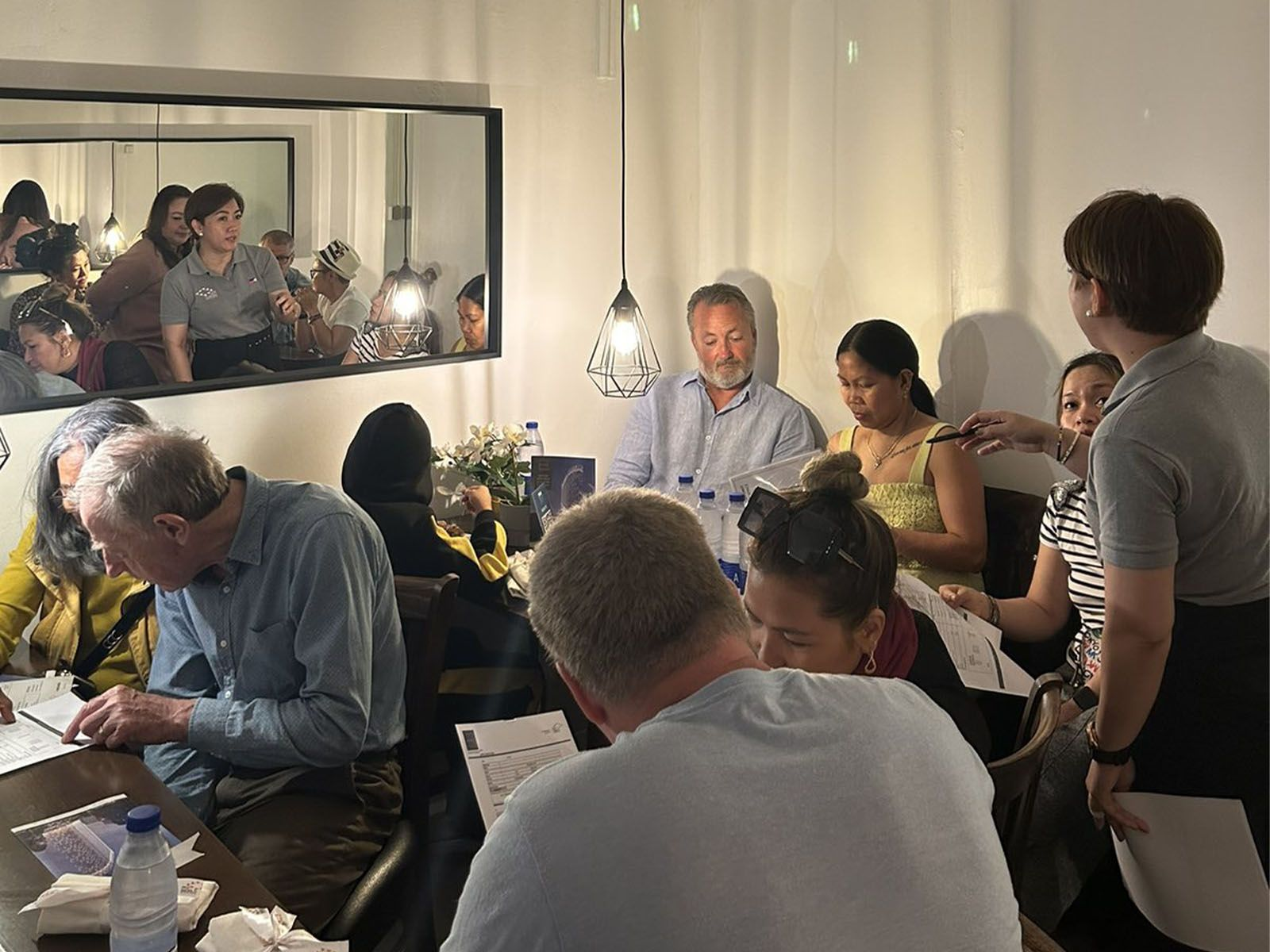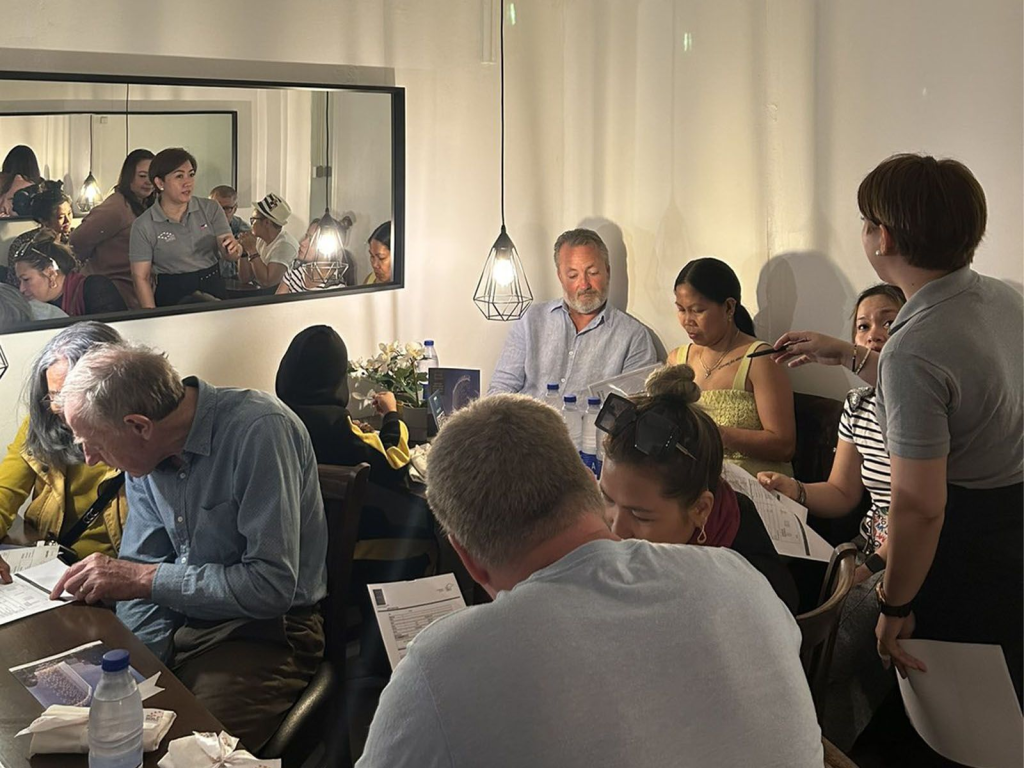 PH1WD received overwhelming positive response from the European market, particularly on its value proposition of "Extra Space at No Extra Cost," which brings better value to buyers.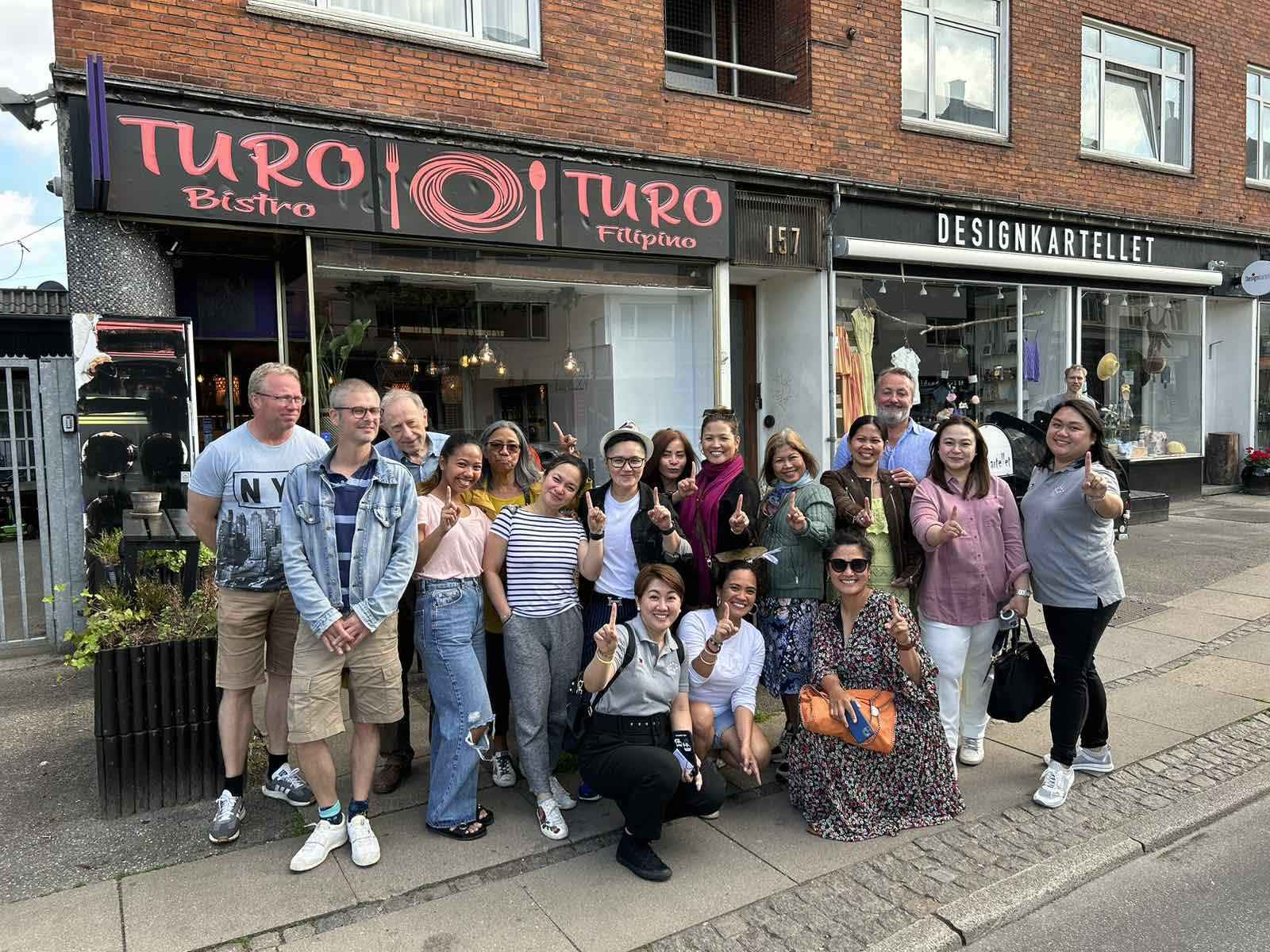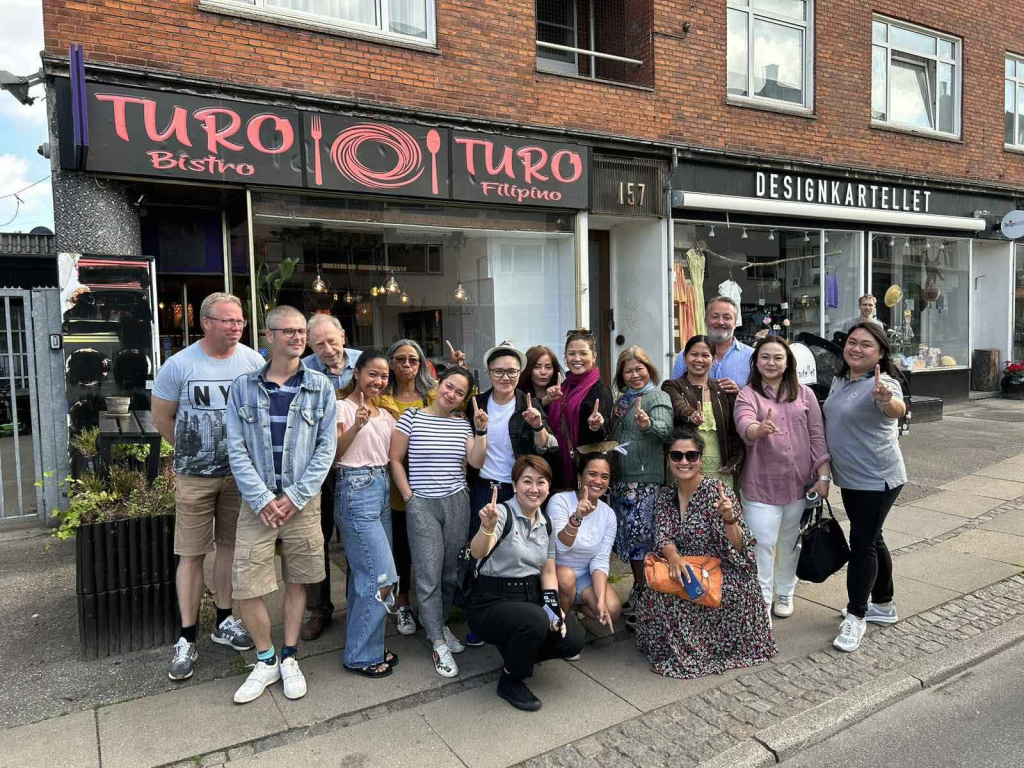 Among the extras that customers can expect are extra floor-to-ceiling height, maximized by an extra loft space in each unit; and extra pre-installed features such as air conditioning, cabinets, range hoods, etc. that are not typically part of condo unit packages.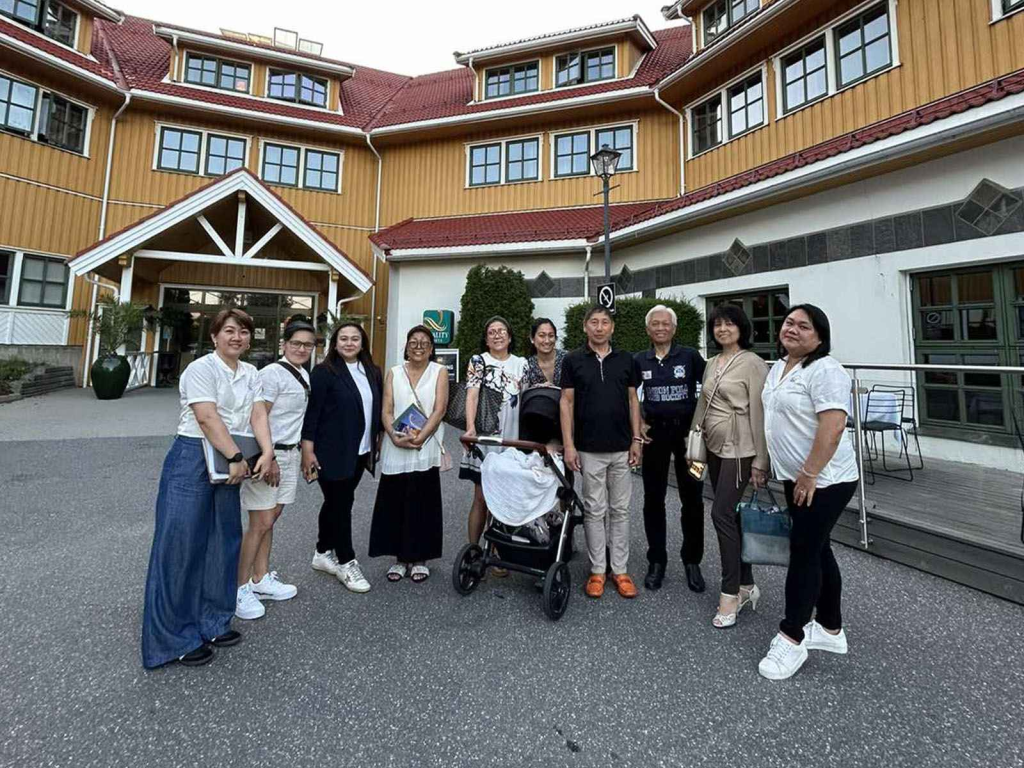 PH1WD will continue its expansion to more European markets in the coming months. Don't miss out on the extraordinary opportunity to experience "Extra Space at No Extra Cost" by PH1 World Developers.

For more information you may contact PH1 WD at:

09175706396 or info@ph1world.com