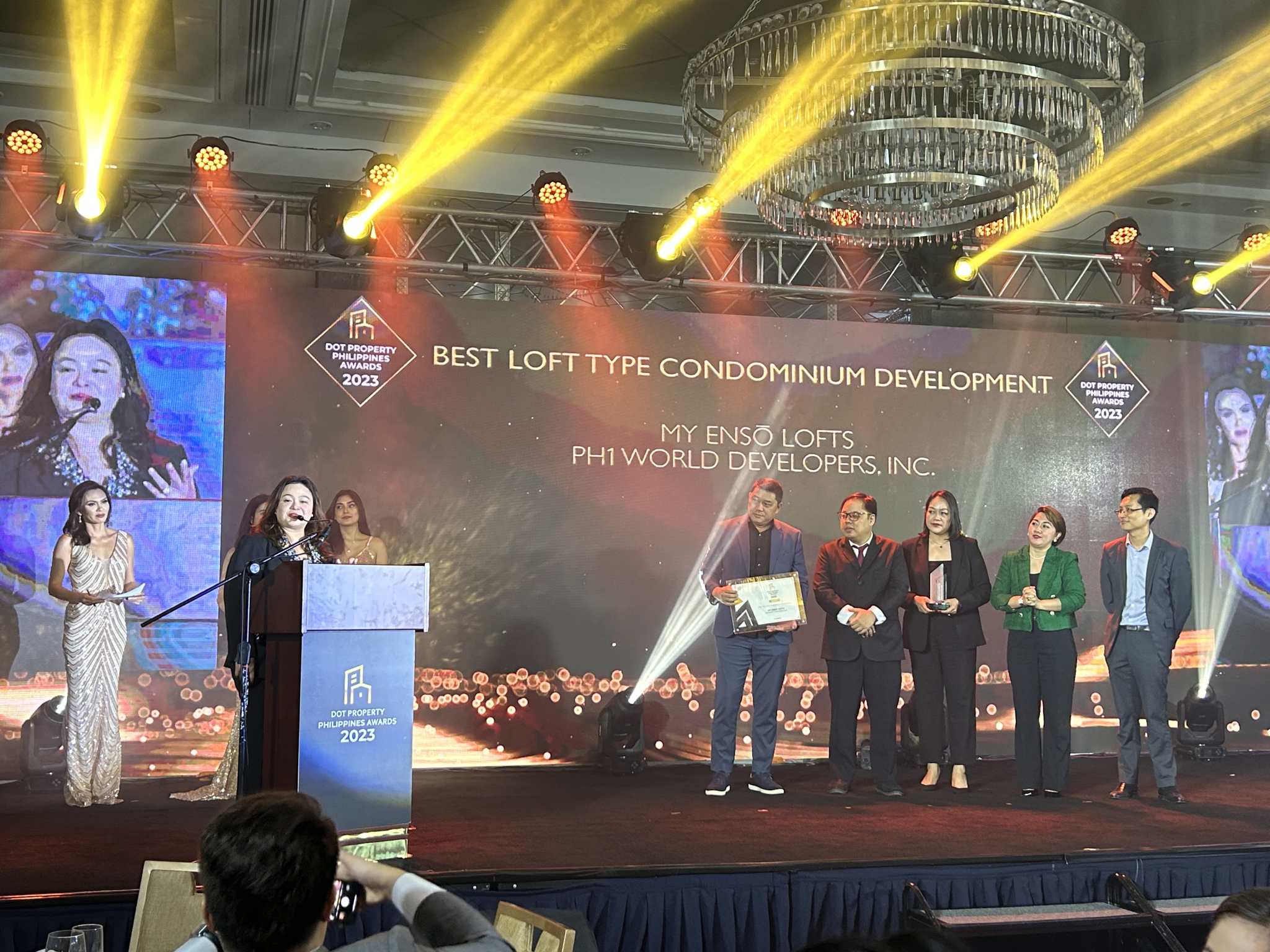 My Enso Lofts clinched "Best Loft Type Condominium" during the Dot Property Philippines Awards in September 14, recognizing the development's commitment to offering a unique and spacious living experience.
My Enso Lofts' key feature, the "Add-Loft Technology," providing "extra space at no extra cost" propelled the development to the top of the list.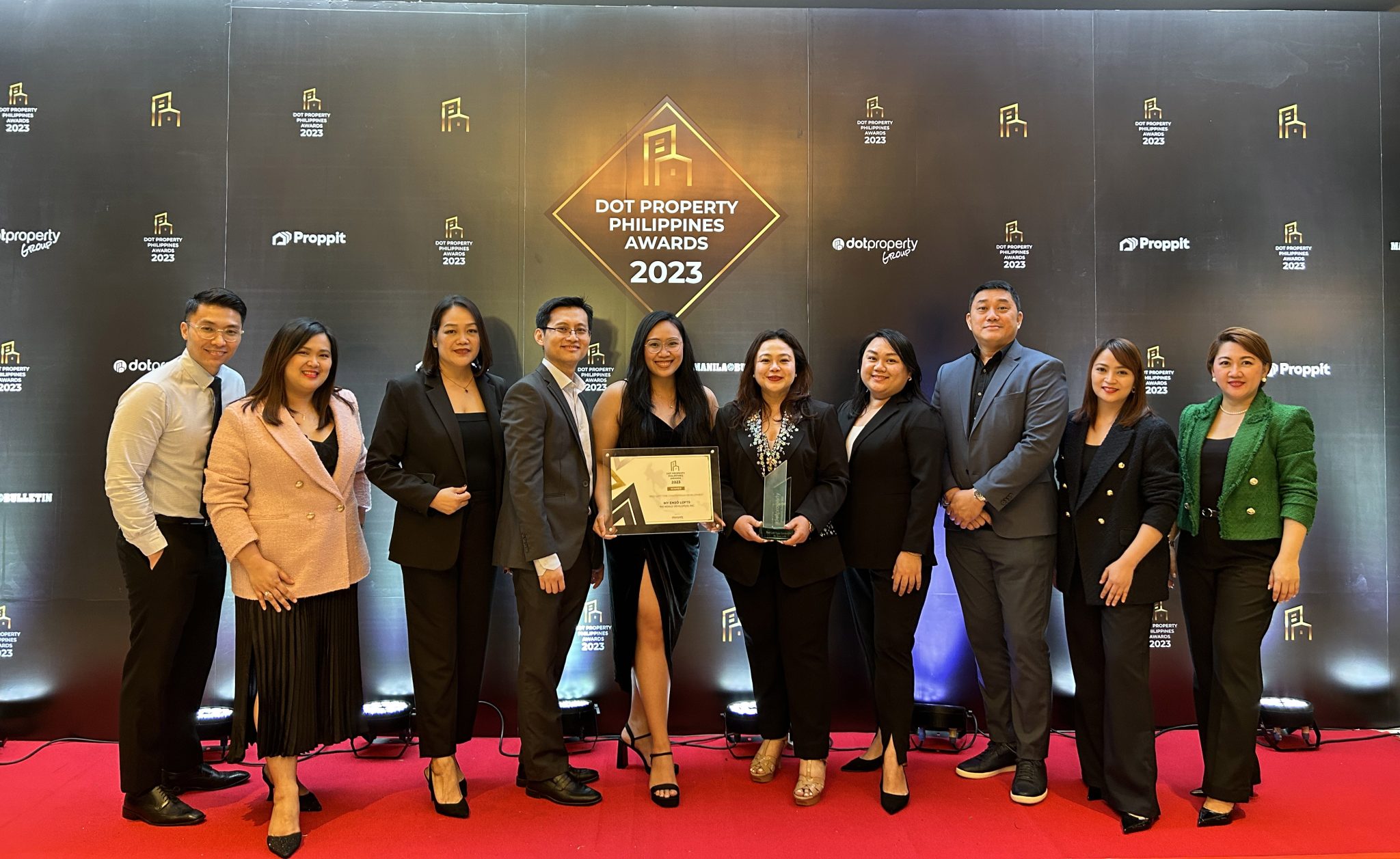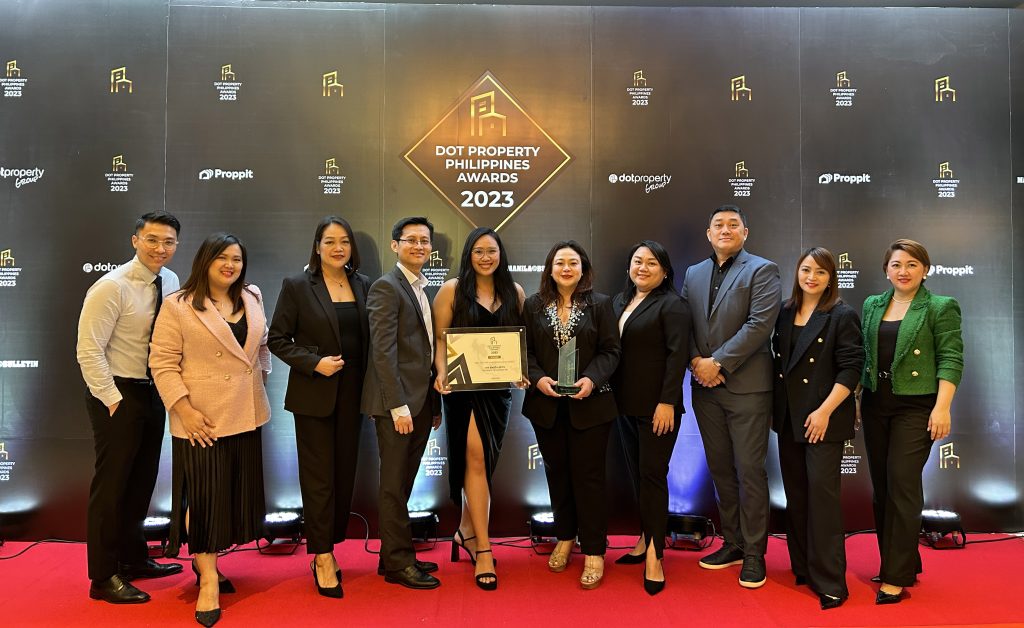 My Enso Lofts redefines the condominium experience by offering residents extra room to breathe without the additional price tag. The inclusion of the Add-Loft design in the units adds an element of versatility, enabling residents to make the most of their living space according to their unique needs and preferences. This customer-centric approach to urban living stood out in the eyes of the DOT Property Philippines Awards panel, securing My Enso Lofts' well-deserved victory in the Best Loft Type Condominium category.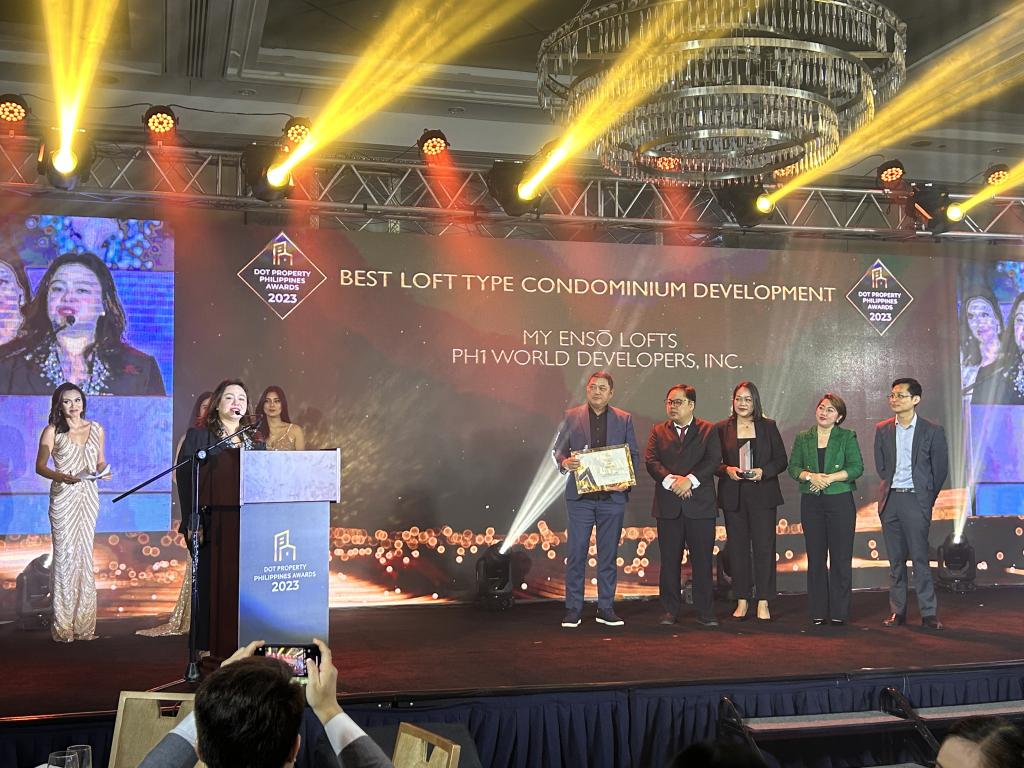 As My Enso Lofts continues to thrive and provide innovative solutions, this recognition reaffirms PH1 World Developers disrupting the real estate industry. The development's emphasis on practicality, comfort, and value for money has undoubtedly made it a top choice for those seeking a distinctive and spacious condominium living experience in the Philippines.