The first open house event at Northscapes San Jose Del Monte surpassed all expectations, uniting families and prospective homeowners in a triumphant success. Amidst the palpable excitement, families discovered homes that seamlessly matched their needs and lifestyle.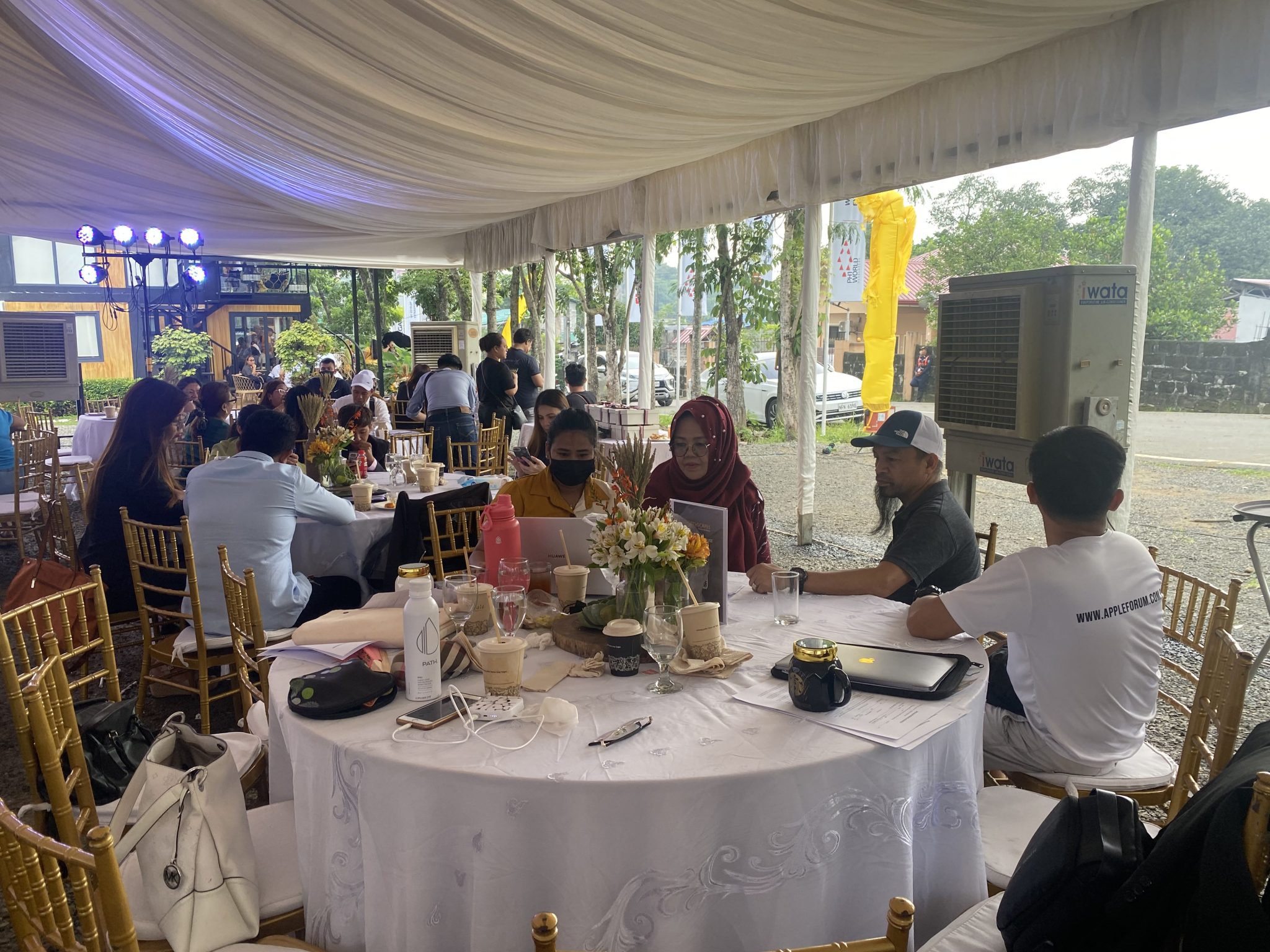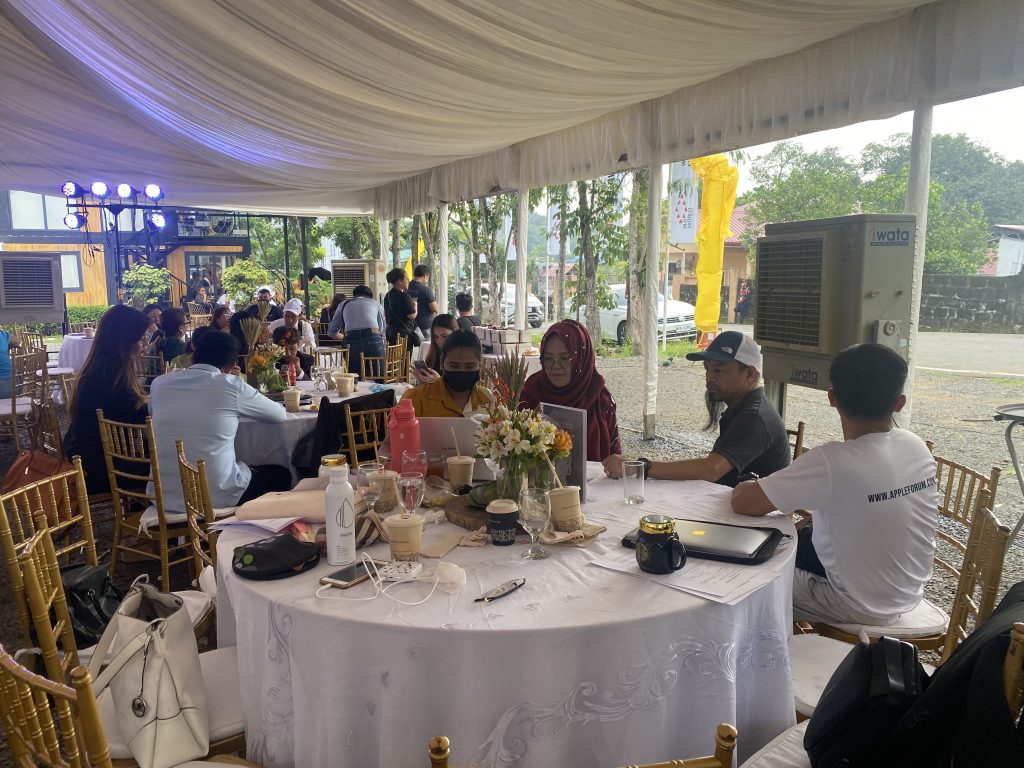 The occasion also witnessed current buyers upgrading their selections, transitioning from townhouse units to expansive single-attached homes. The allure of additional space for creativity and practical use was simply irresistible.
Northscapes San Jose Del Monte remains a symbol of personalized living. Its remarkable features make this residential development shines as a peerless choice within the area, becoming a top preference for discerning home seekers.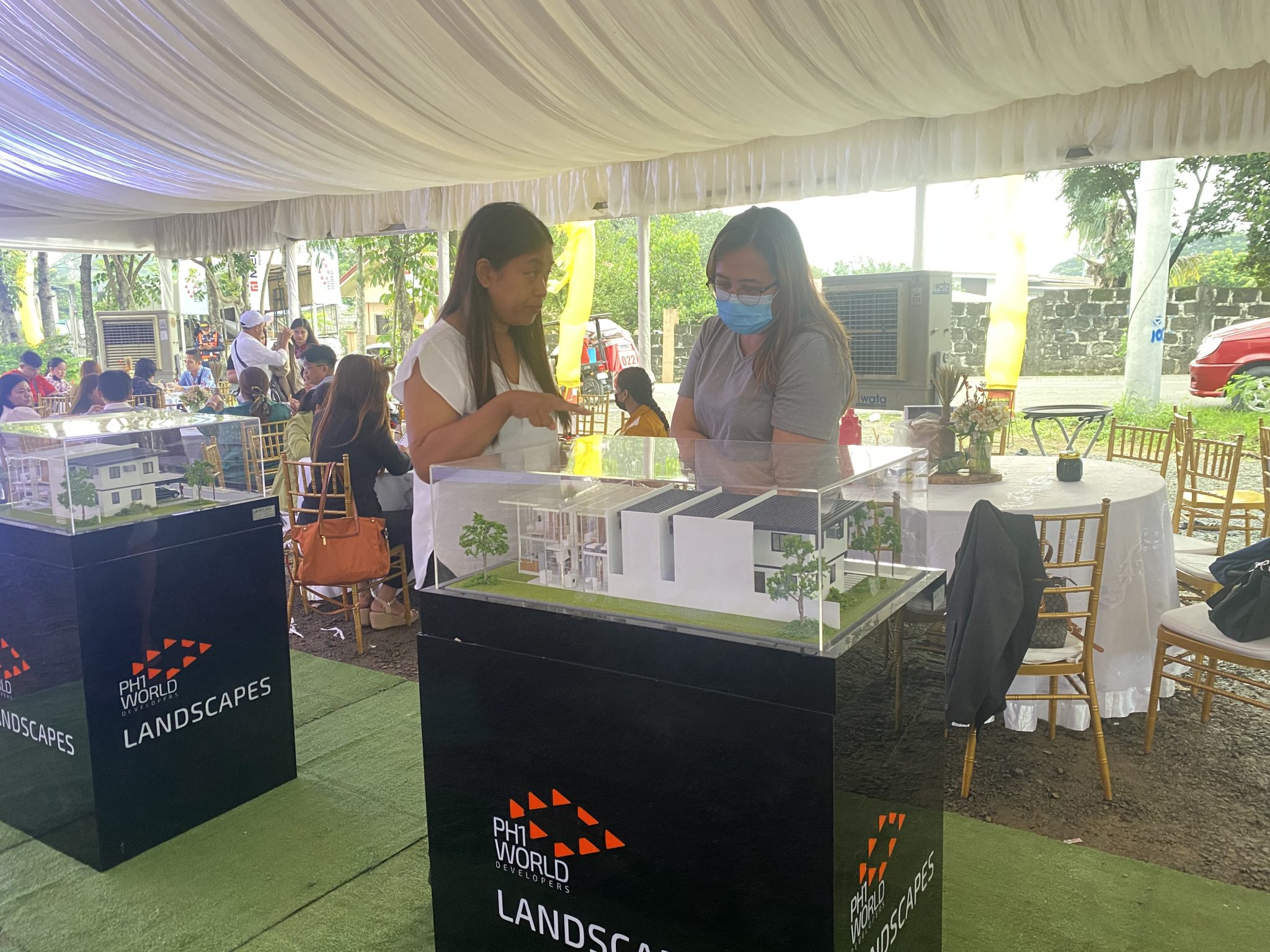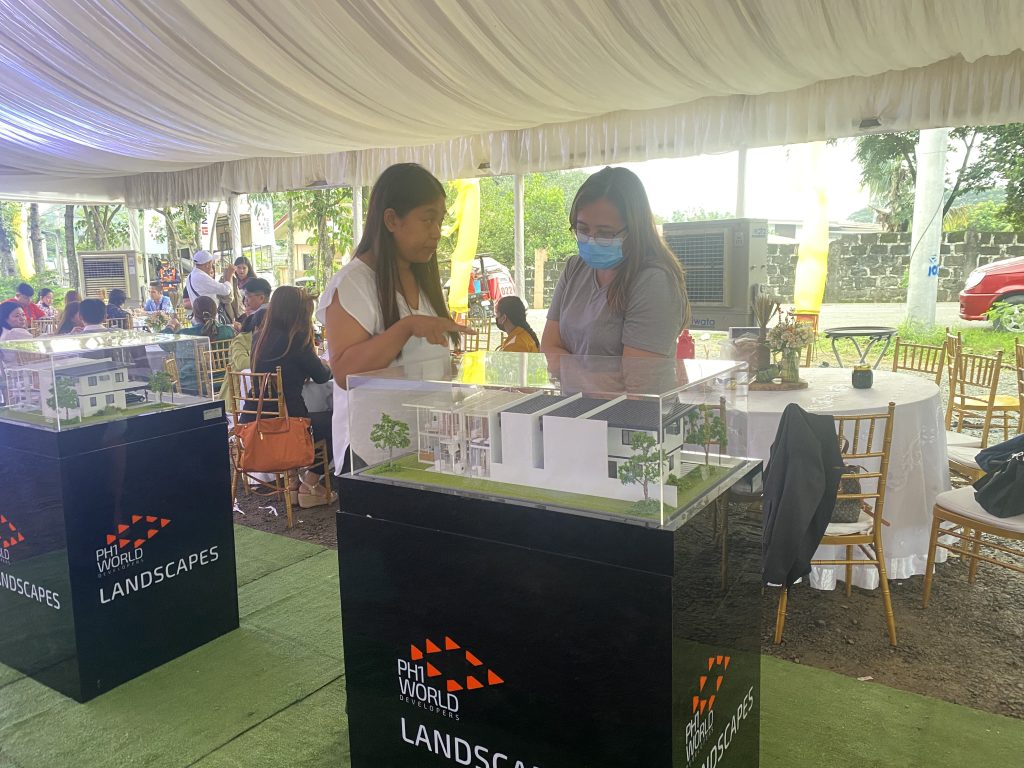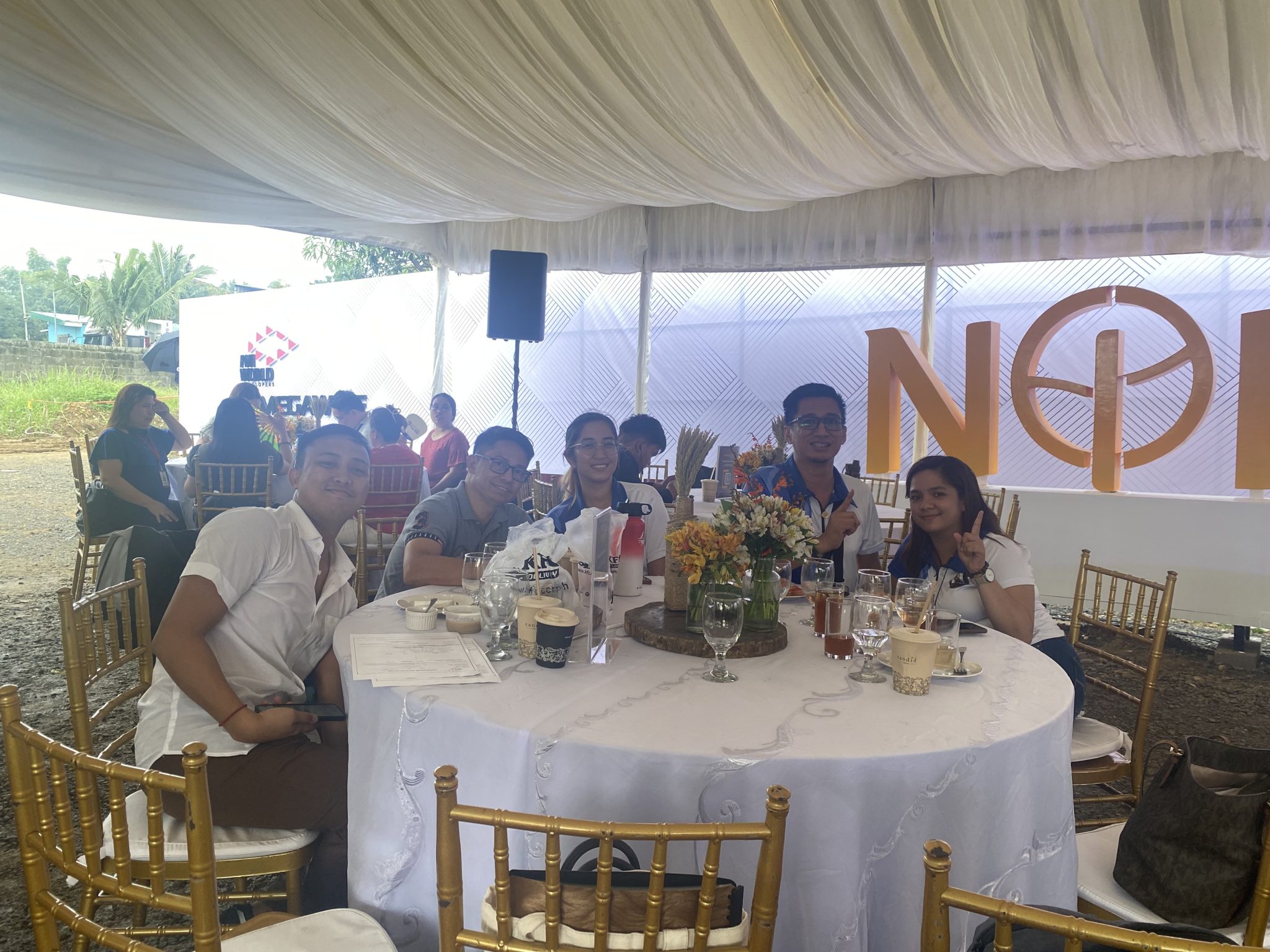 Contact us today to secure your spot, as we have only a few units left before your preferred home sells out. For futher details, you may contact (0917) 147 3136 or message us in our official Facebook page: www.facebook.com/northscapesph.