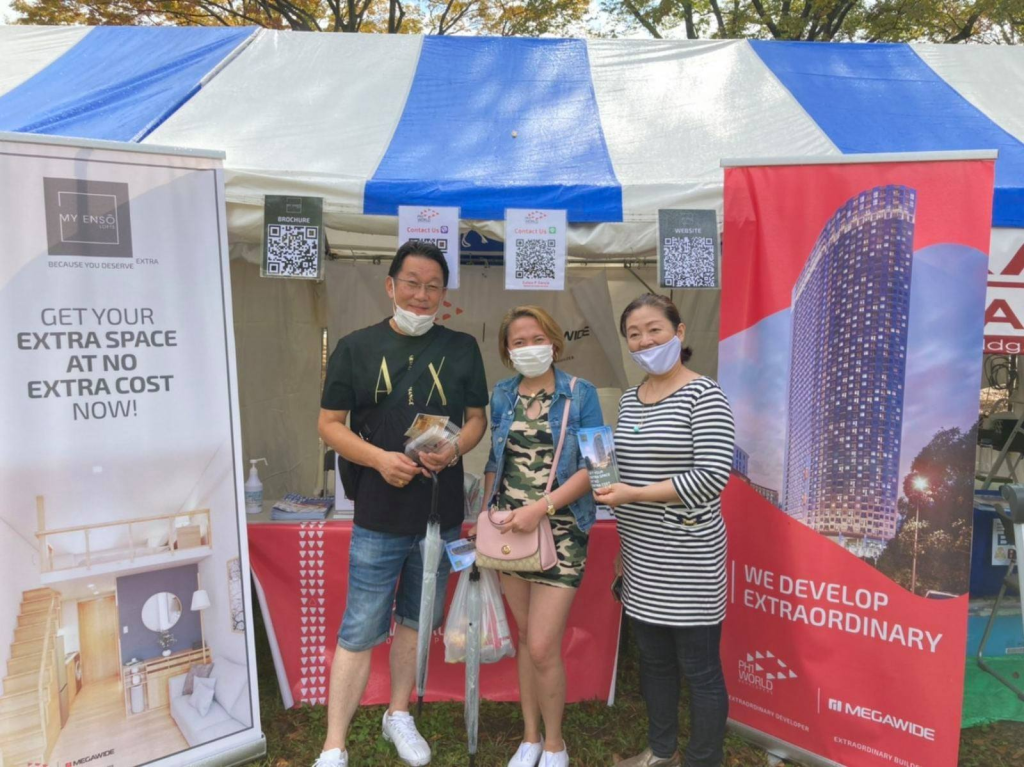 PH1 World Developers (PH1WD) participated in the Philippine Expo held last October 8 to 10, 2021. In this event, PH1WD connected with both Japanese and Filipino clients based in Japan.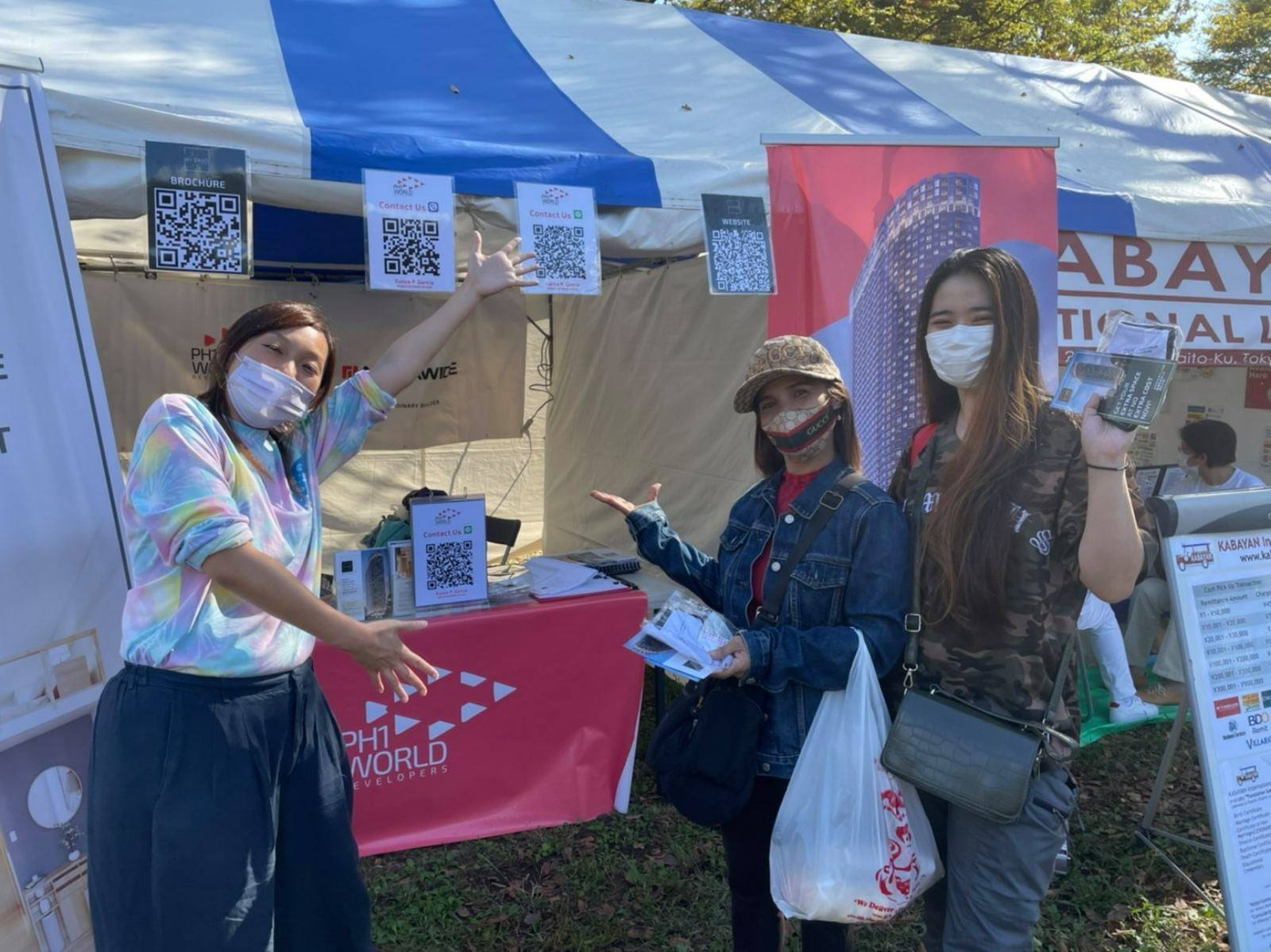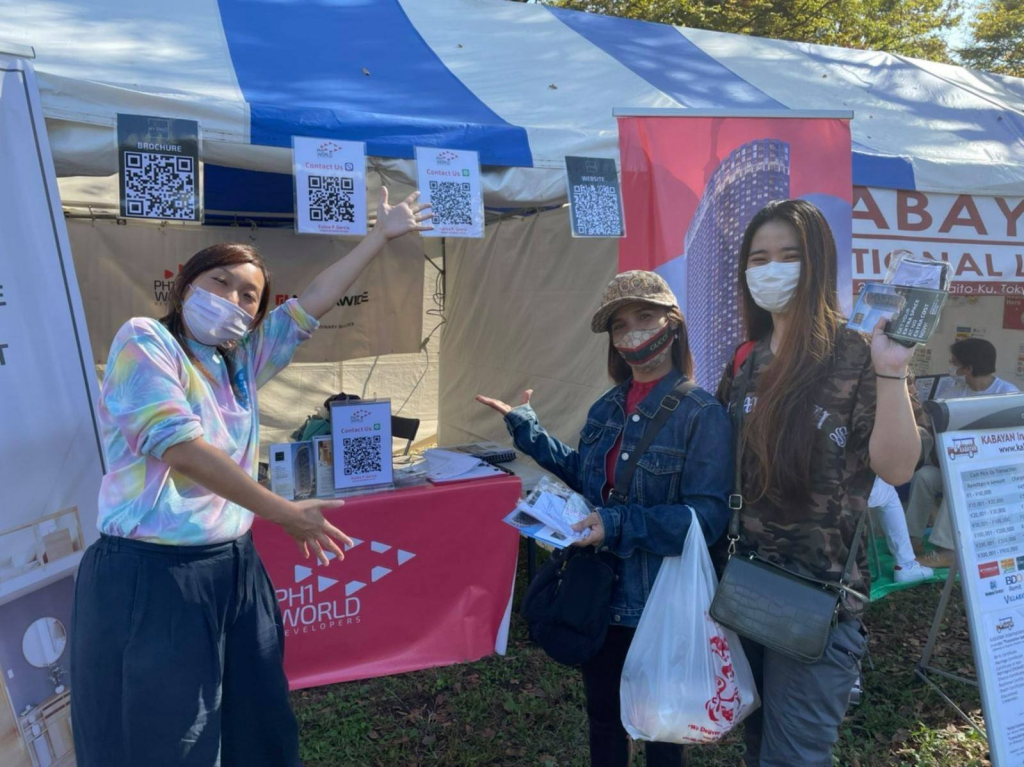 Despite the challenges posed by the pandemic, PH1WD left an impact on the international market through their participation in the Philippine Expo.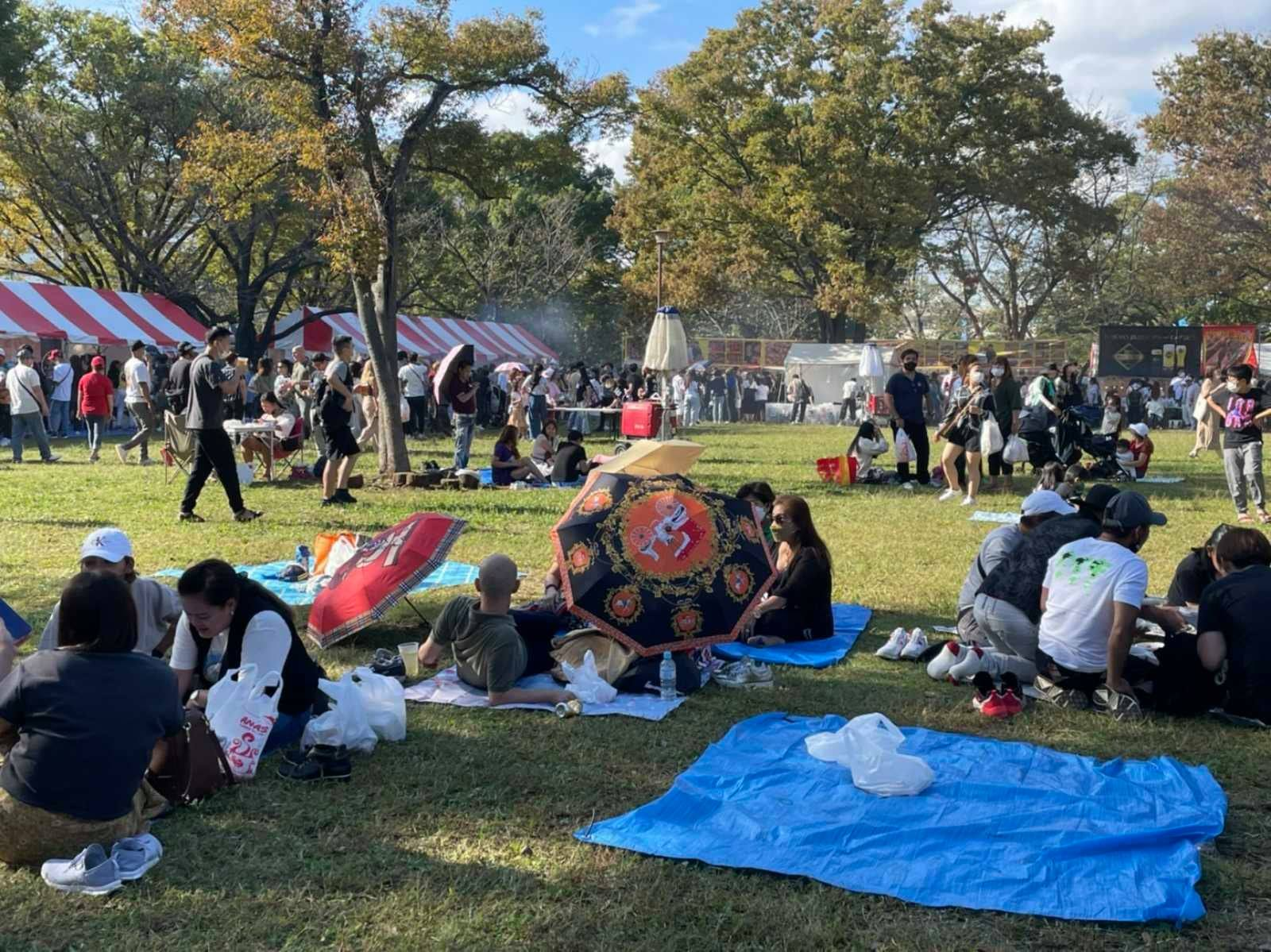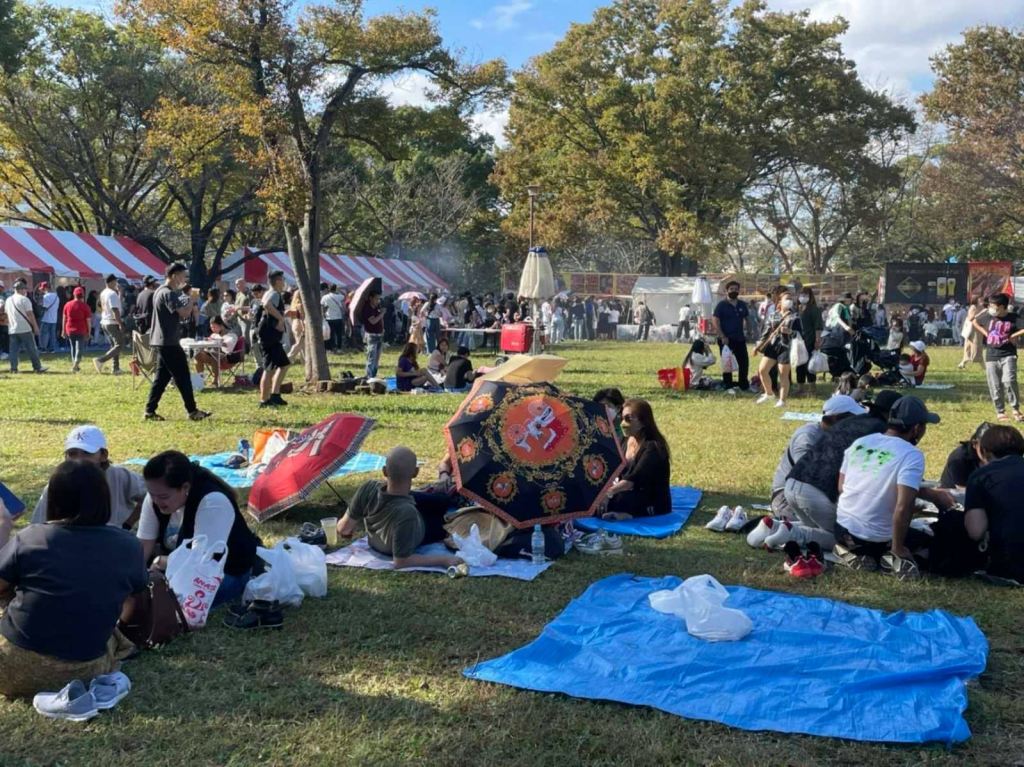 Although physical attendance was not feasible due to restrictions, the collaboration with their brokerage partner, Global Strategy Real Estate, enabled PH1WD to broaden their network in Japan.