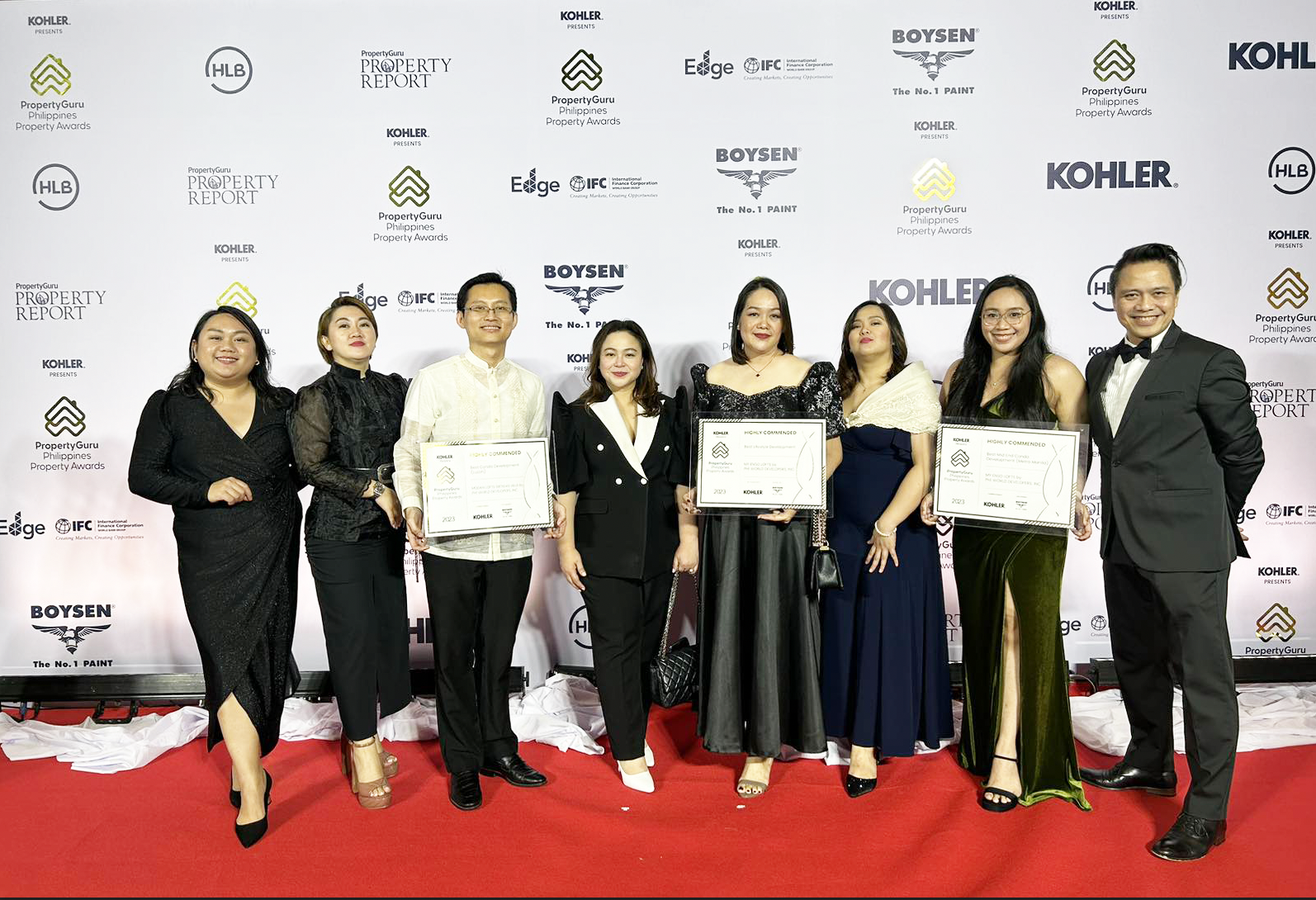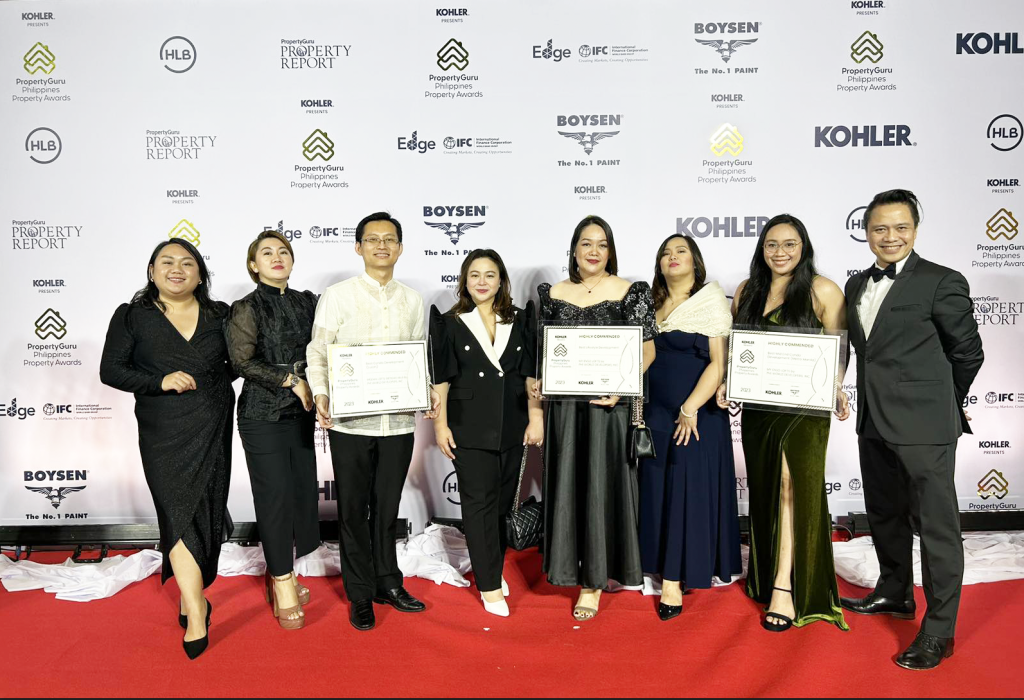 Extraordinary developments Modan Lofts Ortigas Hills and My Enso Lofts received accolades at the PropertyGuru Philippine Property Awards in September 22.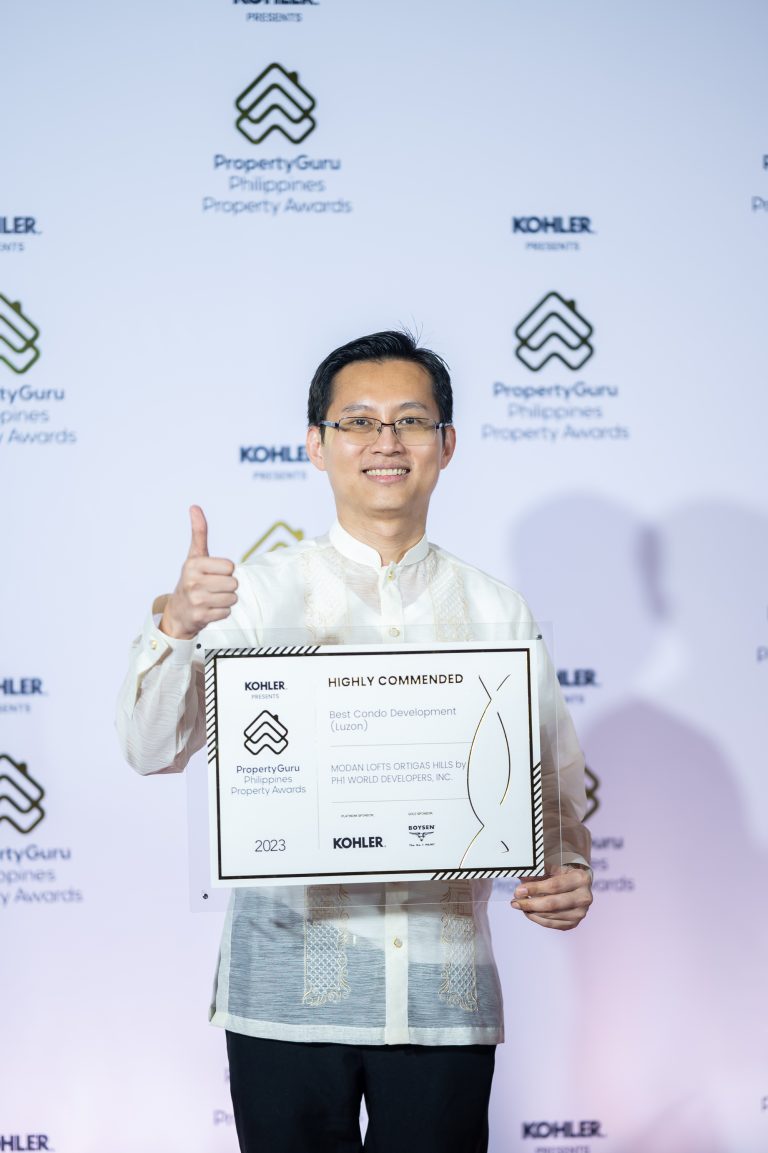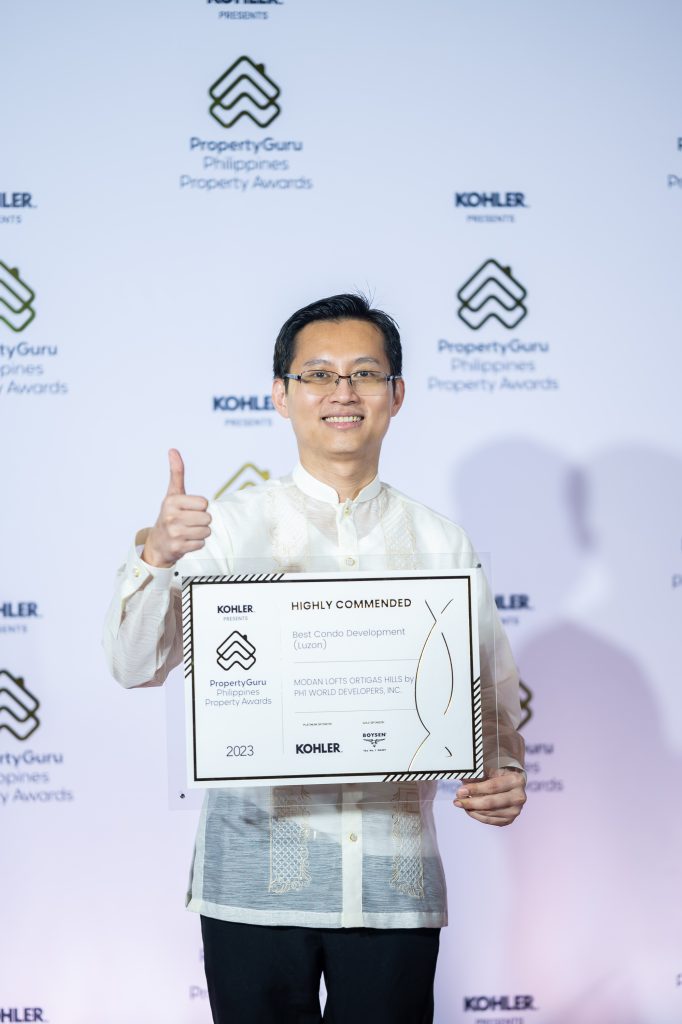 The commendation for "Best Condo Development (Luzon)" for Modan Lofts Ortigas Hills recognizes its excellence as a condominium development located outside Metro Manila within the Luzon area. This acknowledgment highlights Modan Lofts Ortigas Hills' adherence to high standards and commitment through "Extra Space at No Extra Cost" that offers residents to live extra.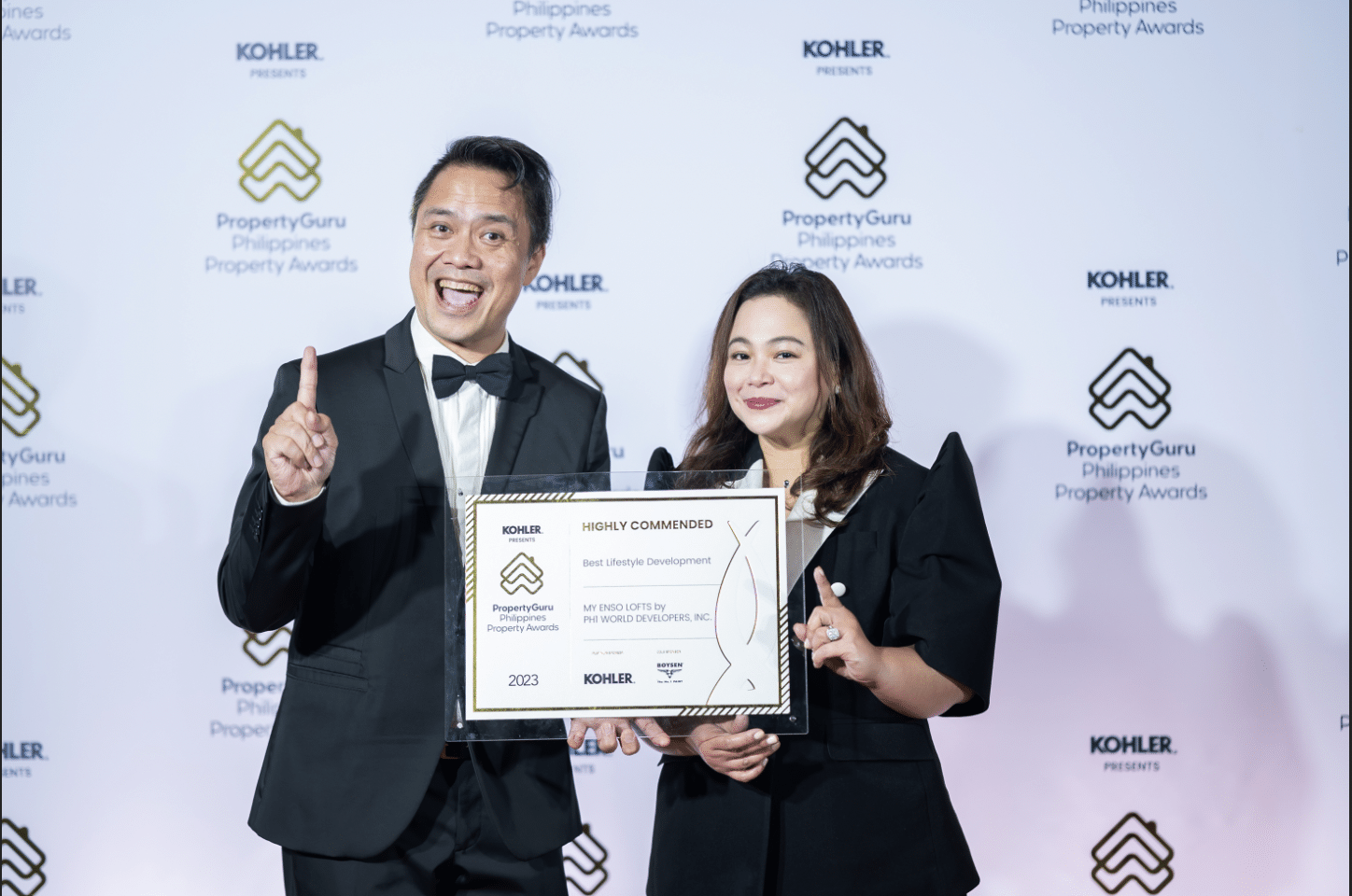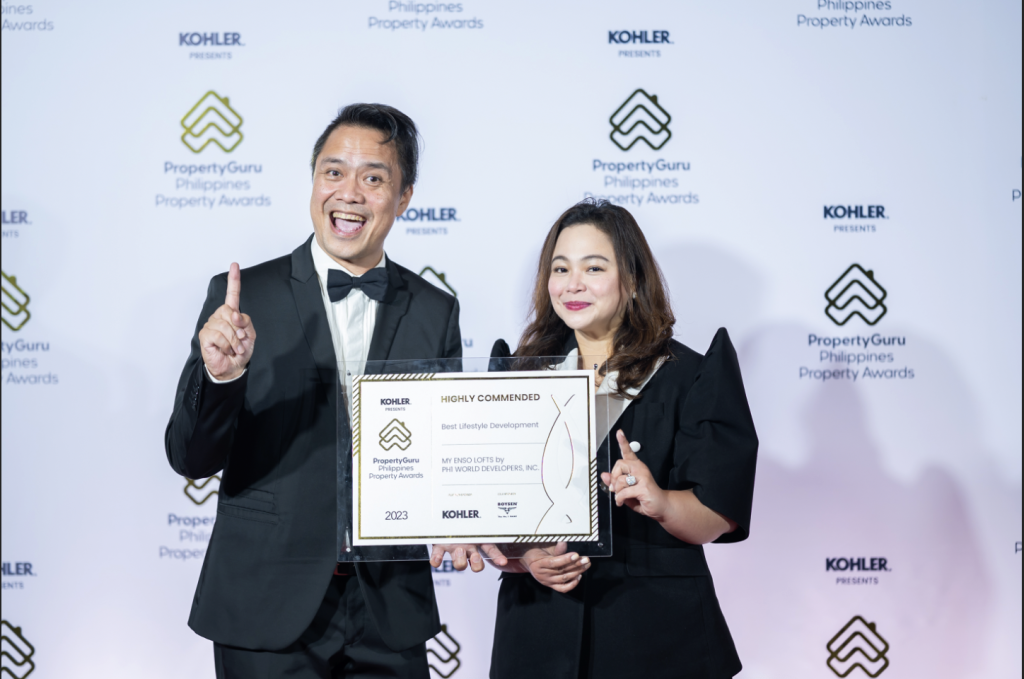 My Enso Lofts achieved commendations in two key categories. Firstly, for "Best Lifestyle Development," My Enso Lofts stood out by demonstrating a clear vision for the residential and commercial aspects of the development, aligning with specific target markets and lifestyle preferences. Additionally, in the category of "Best Mid End Condo Development," My Enso Lofts excelled by providing "Extra Space at No Extra Cost" with an average unit price within the PHP 150,000 to PHP 250,000 per sqm range.
The PropertyGuru Philippine Property Awards 2023 commendations presents PH1 World Developers' commitment to redefine living standards and provide extraordinary developments to the Philippine real estate market.