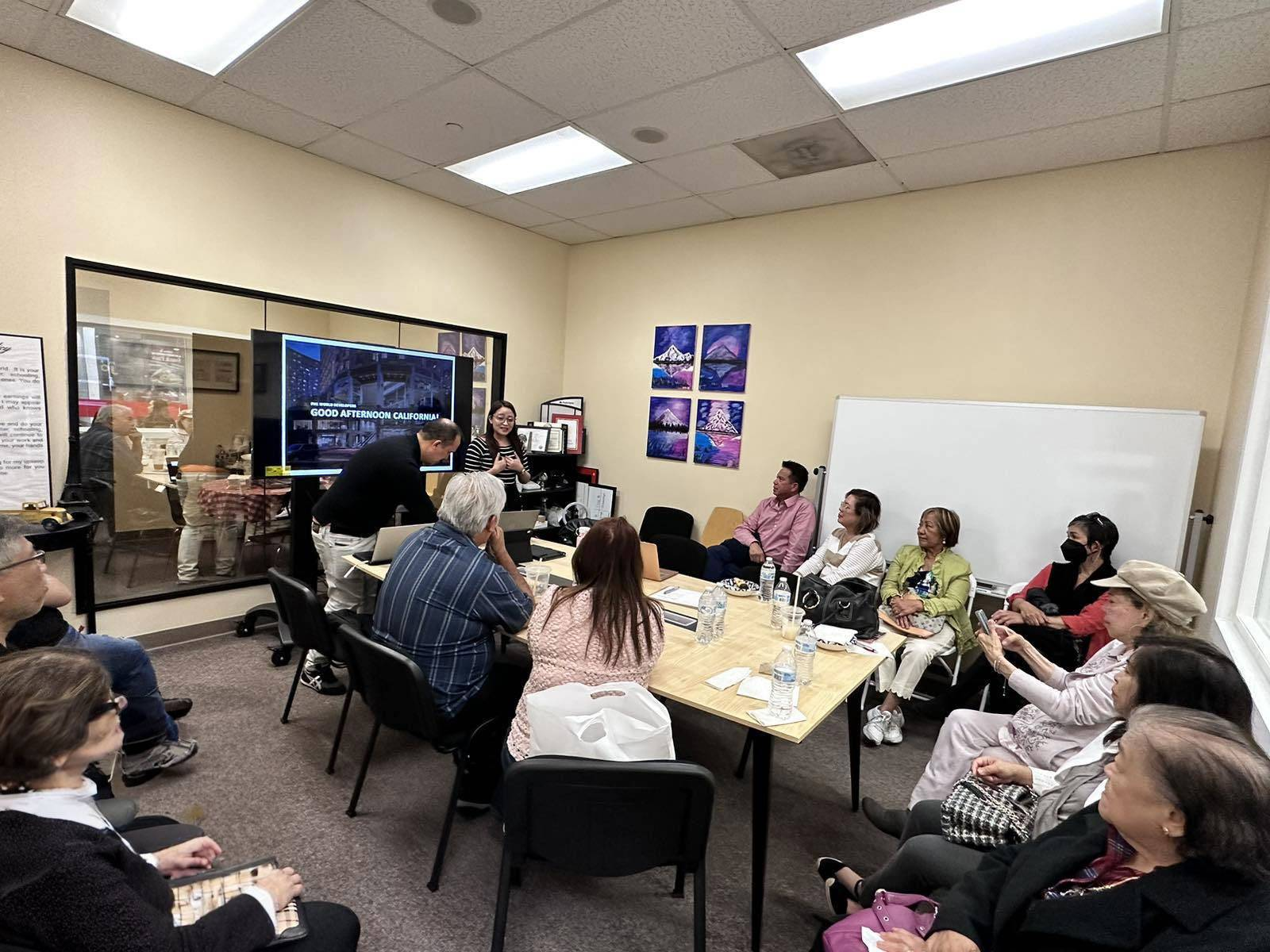 PH1 World Developers (PH1WD) had their US Network Training and open house event last March 8 to April 12, 2023, in collaboration with their brokerage partner, Bahay sa Pinas (BSP). As part of their global mission to establish strong networks and expand connections, PH1WD has prioritized building a broker network, starting in the western region of the United States.
The US Network Training conducted by PH1WD and BSP was an initiative aimed at enhancing the skills and knowledge of their network partners. Through their training sessions, participants gained valuable insights into the Philippine real estate market. This equipped them to better serve the needs of Filipino investors residing in the US. By empowering their broker network with in-depth knowledge, PH1WD ensures that their customers receive exceptional service and assistance throughout their real estate journey.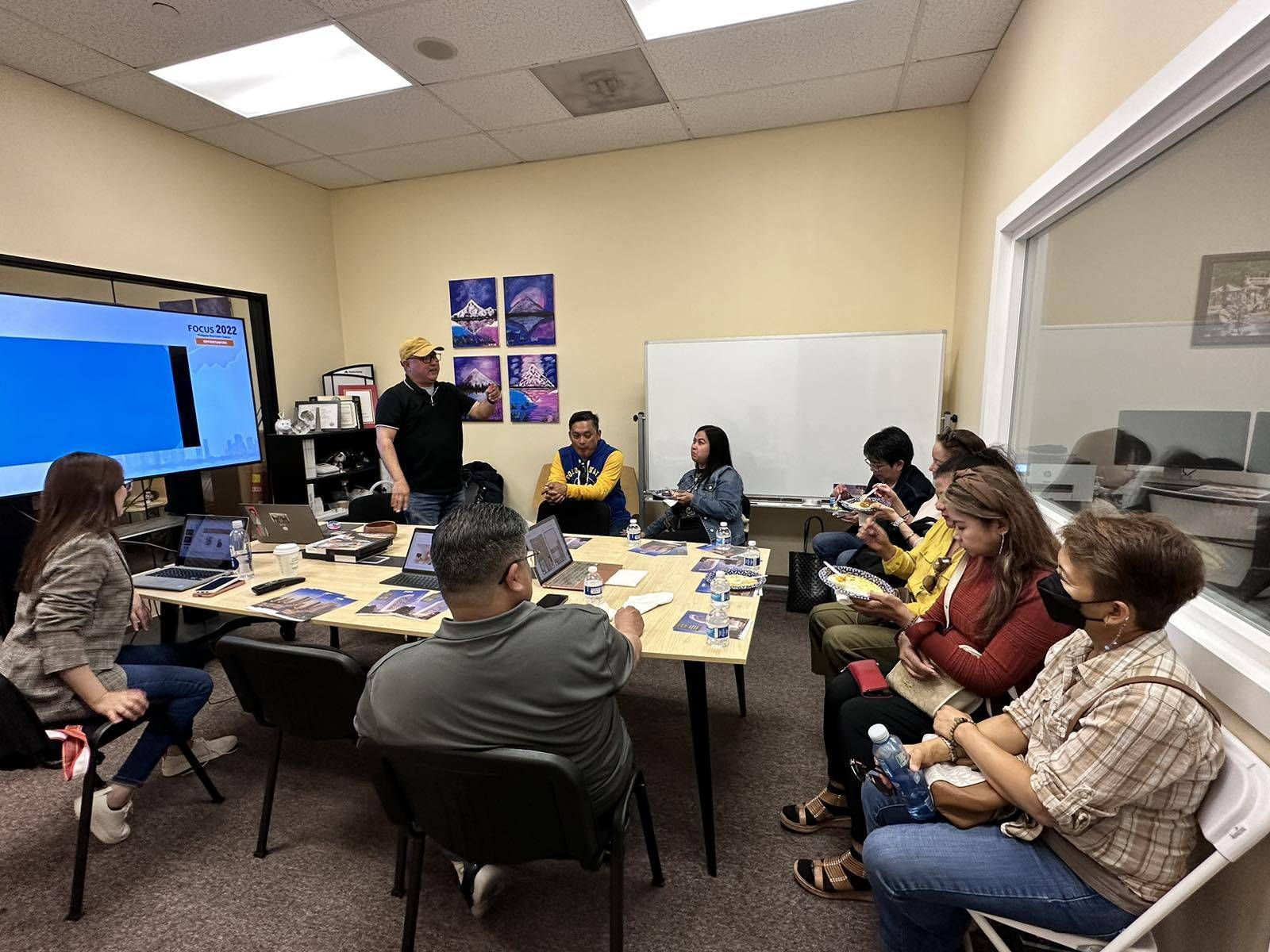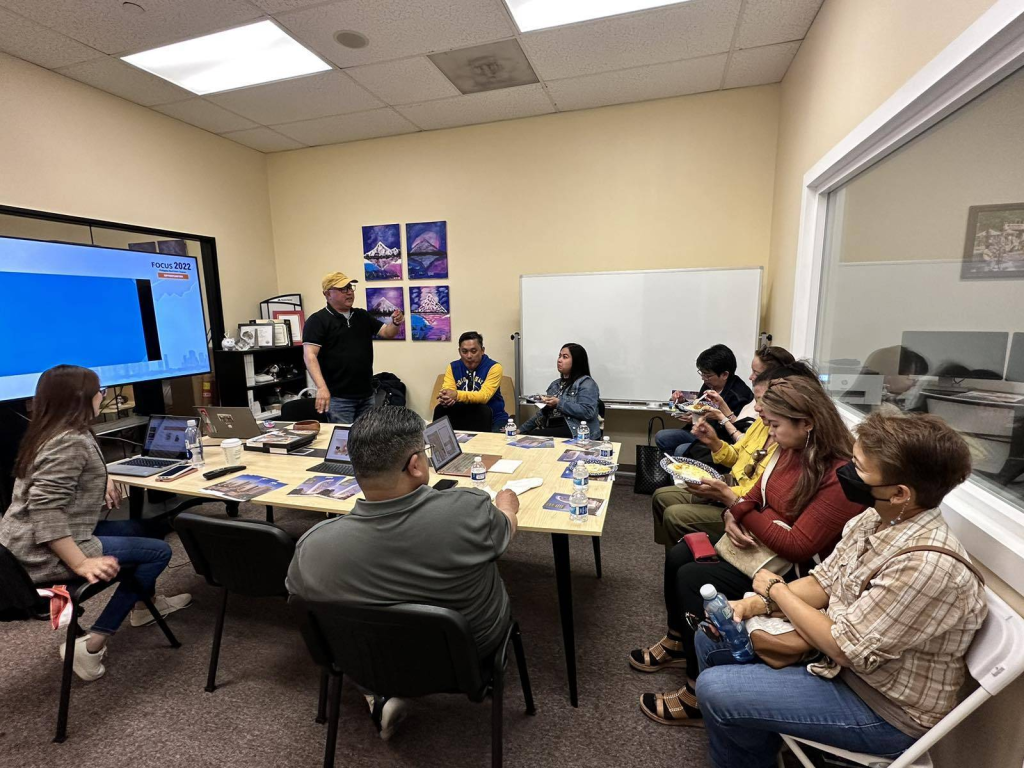 Brokers who undergo training are equipped with a deep understanding of the Philippine real estate market, including the latest trends, regulations, and investment opportunities. This enables them to provide valuable guidance and support to potential and current customers. With a strong broker network backed by PH1WD's commitment to excellence, investors in the US market can confidently navigate the intricacies of real estate and make well-informed decisions.
As PH1WD continues to expand their reach and offer valuable opportunities to investors in the US market, their partnership with BSP and the training provided to brokers remain a foundation of their success. Together, they ensure that customers receive top-notch service, reliable information, and personalized assistance, elevating the overall real estate experience for all parties involved.