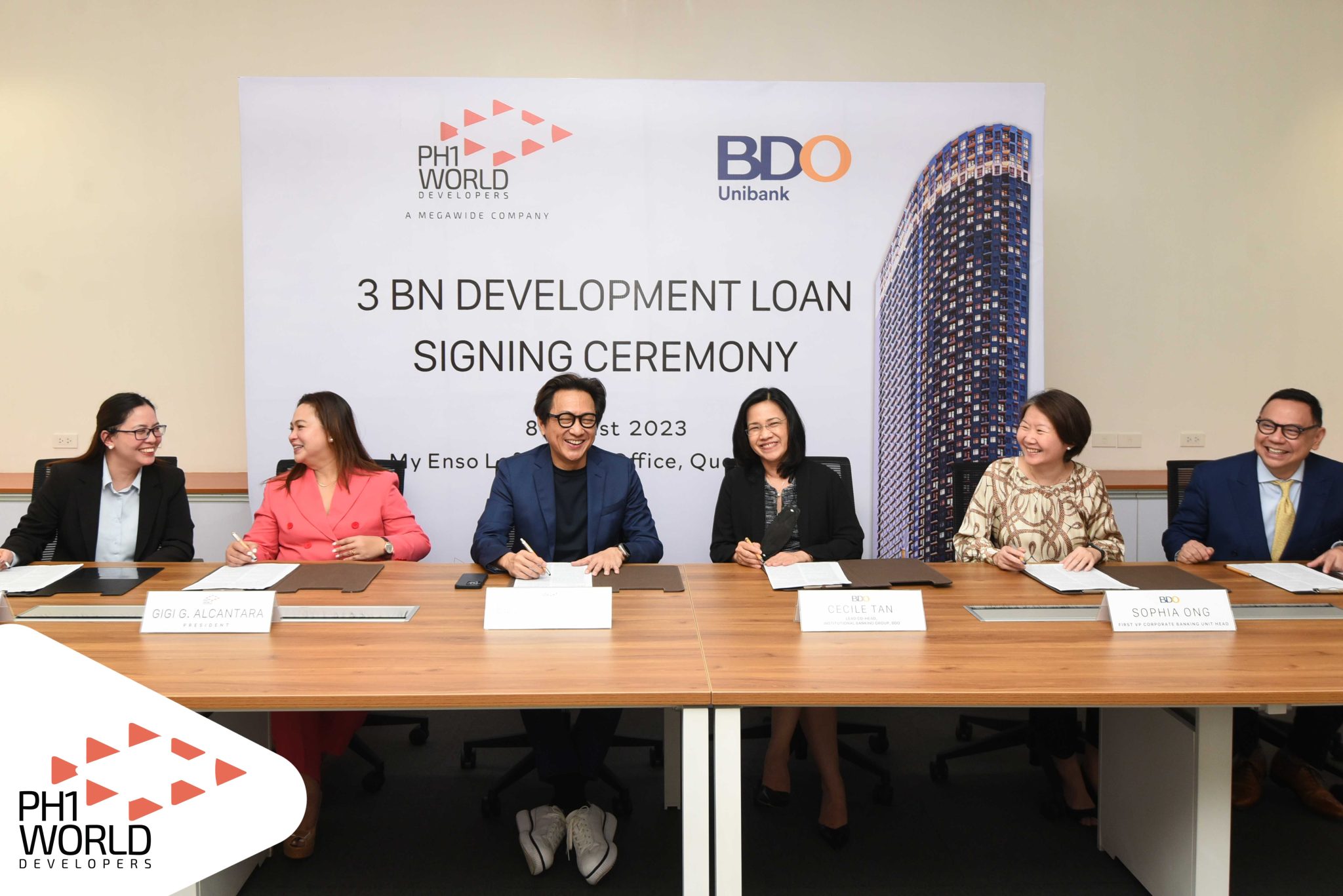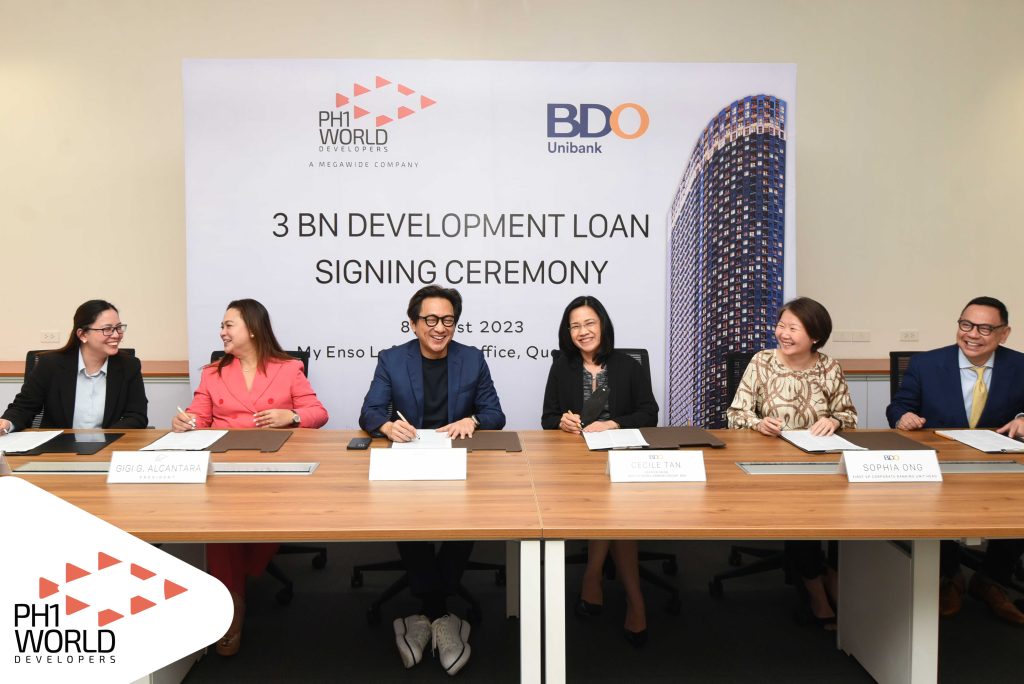 PH1 World Developers, Inc. (PH1WD) has achieved a momentous milestone with the successful signing of a Php 3 billion Developmental Loan from BDO Unibank. The ceremony took place on August 8, 2023, held at the My Enso Lofts (MEL) showroom in Quezon City.
Present were key members of PH1WD's leadership team, including Chairman Edgar B. Saavedra, President & CEO Gigi V. Alcantara, and Chief Financial Officer Michelle B. Zabal.
Representatives from BDO Unibank were Executive Vice President & Corporate Banking Head Cecillia Luz Tan, First Vice President & Corporate Banking Unit Head Sophia Ong, and Vice President & Corporate Banking Team Head Jose Mari Carlos.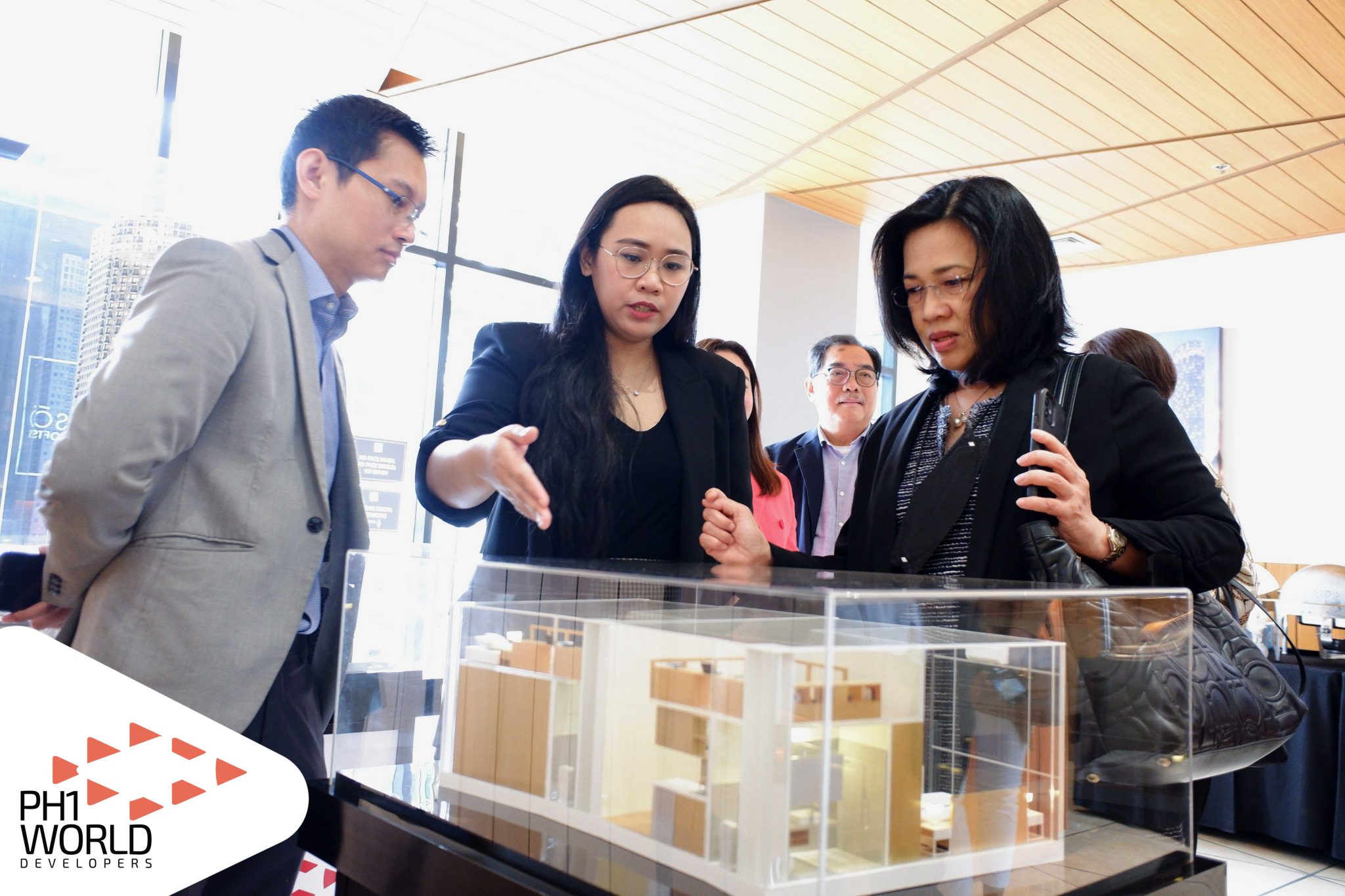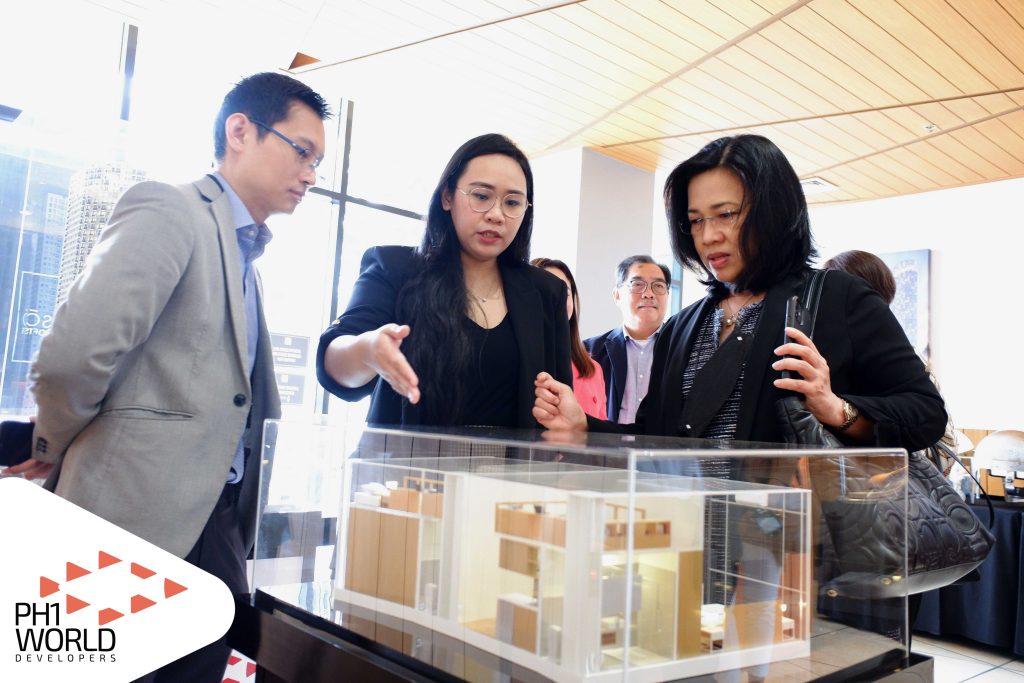 The Php 3 billion loan secured by PH1WD is earmarked for the development of My Enso Lofts, the company's flagship vertical project in Timog, Quezon City.
My Enso Lofts introduces PH1WD's innovative concept "Extra Space at No Extra Cost," through its unique Add-Loft Technology that delivers additional living spaces in each unit at no extra cost to the buyer.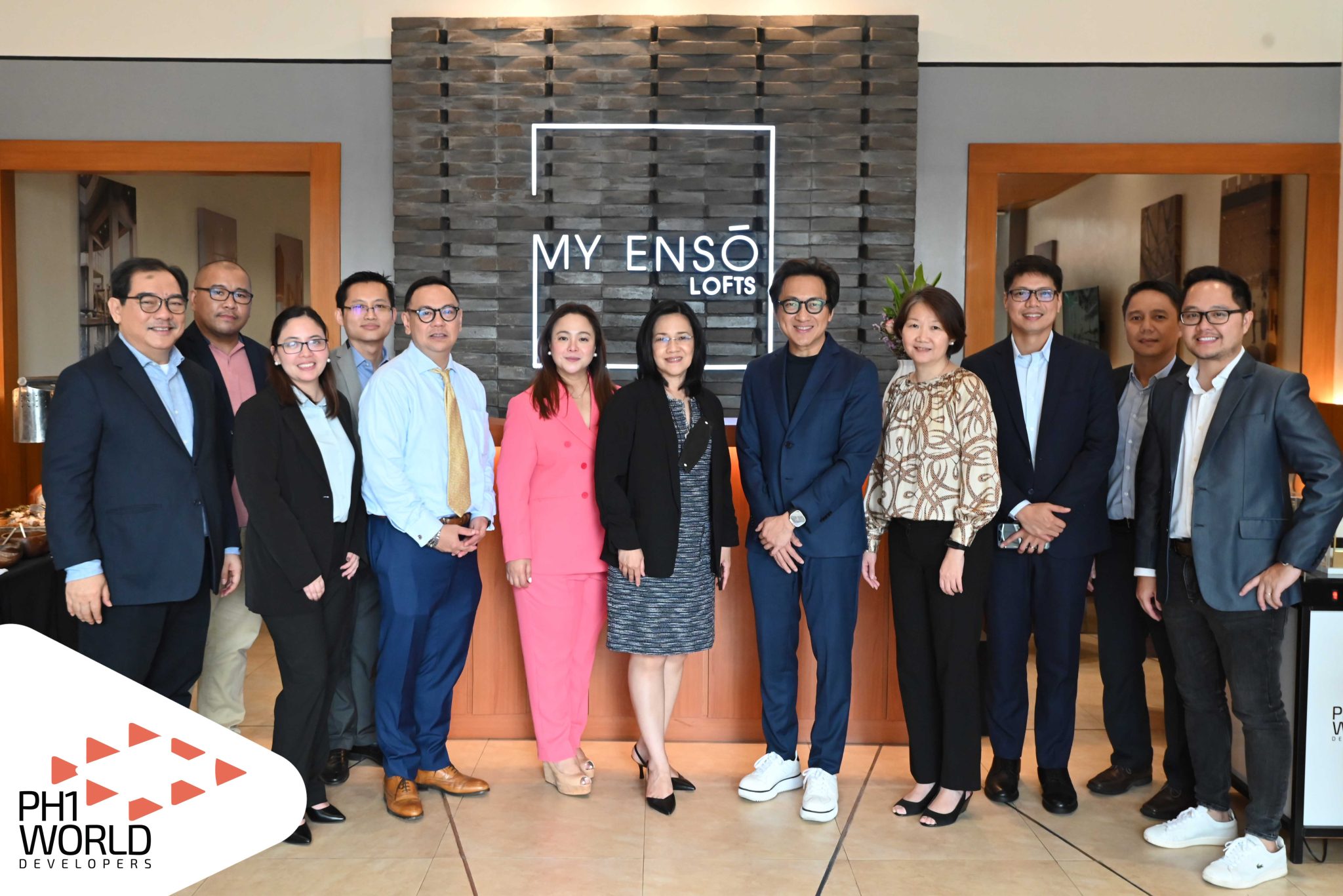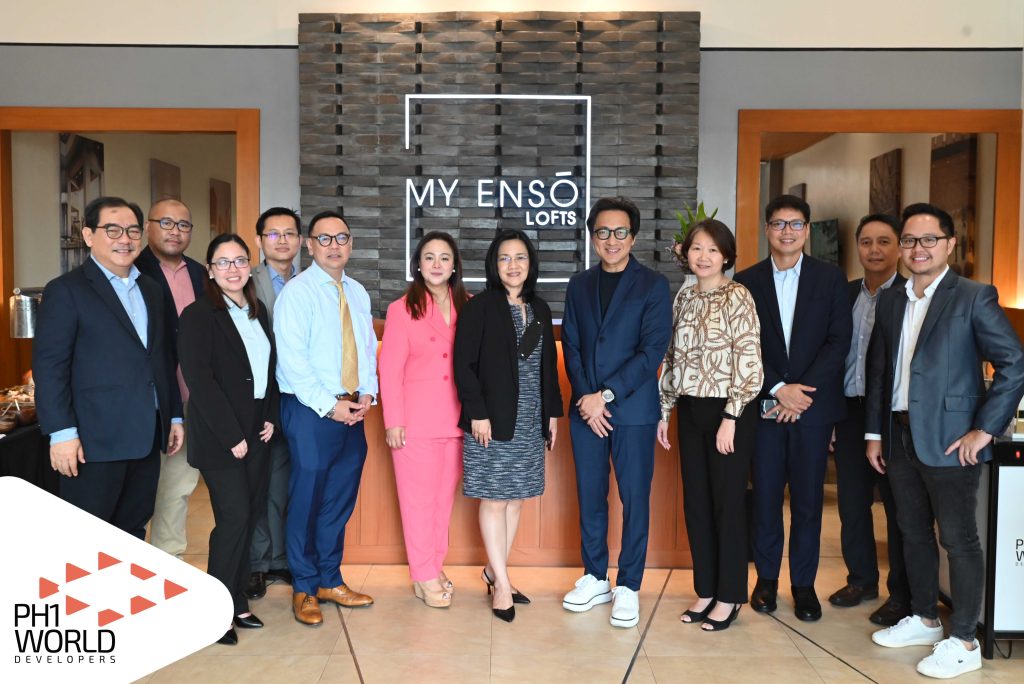 PH1WD expresses its heartfelt gratitude to BDO Unibank for placing their trust in My Enso Lofts.
"PH1WD is honored to partner with BDO Unibank for this exciting and game-changing development. The transaction marks a significant milestone for PH1WD, giving a seal of approval on the MEL's prospects and establishes our company's credit worthiness as a legitimate player in the industry," said Alcantara.